By JE News Desk
Updated: Fri, 20 Jan 2023 08:42 PM IST
Minute Read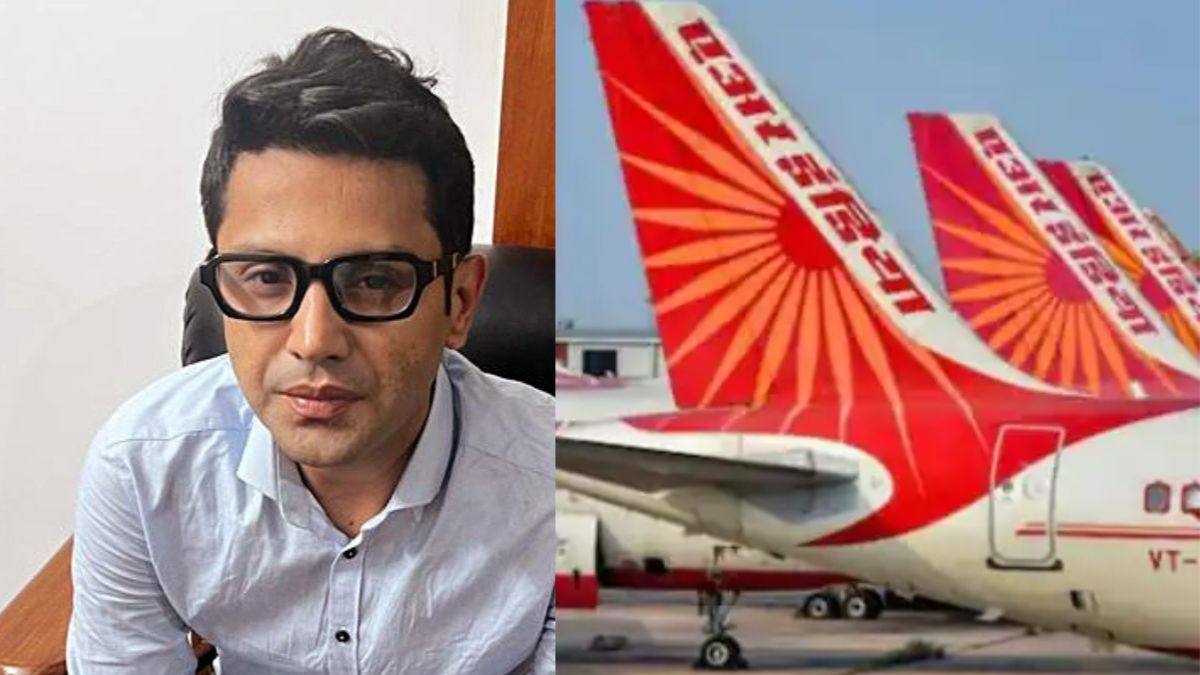 A DAY after Air India put a ban on Shankar Mishra, the man who urinated on a woman co-passenger on an Air India flight, his legal counsel has opposed the decision of the committee.
"We would particularly like to point that the Internal Inquiry Committee's ruling hinges upon their incorrect understanding of the layout of the Aircraft. When the Committee could not find an adequate explanation as to how the accused could have urinated on the complainant sitting on seat 9A without also affecting the passenger on Seat 9C, it has erroneously gone on to assume that there was a seat 9B in the business class in the aircraft," the statement issued by lawyers Ishanee Sharma and Akshat Bajpai read.
"Based on these unfounded and clearly incorrect conjectures, the Committee has essentially manufactured a possibility that the accused had committed the alleged act," it added.
The statement further mentioned that the findings of the committee are surprising and said, "While we respect the authority and mandate of the Internal Inquiry Committee, we disagree with their findings and are already in the process of appealing this decision in accordance with the DGCA CAR for Unruly Passengers."
This came after Air India banned Mishra for four months after an internal committee determined that he was an unruly passenger who allegedly urinated on a co-passenger.
On the other hand, taking note of the incident, the Directorate General of Civil Aviation has imposed a financial penalty of Rs 30 lakh on the airline, DGCA officials said on Friday.
The aviation regulator also has suspended the license of the Pilot-In-Command of the flight for the period of three months.
According to the DGCA's notification, the license of the Pilot-In-Command has been suspended for a period of three months for failing to discharge his duties as per Rule 141 of the Aircraft Rules, 1937, and applicable DGCA Civil Aviation Requirements.
(With inputs from ANI and PTI)