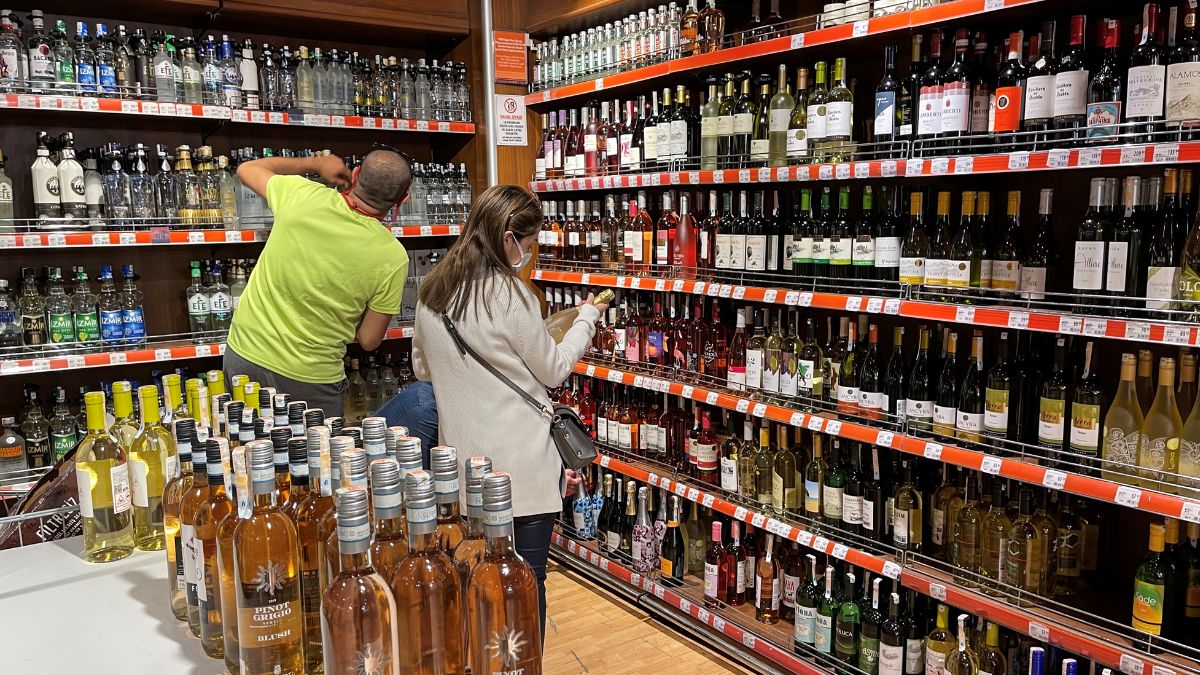 INDIA has already started the preparations for 26th January. From the national capital witnessing the full dress rehearsal for the day to Delhi Police increasing the deployment of security equipment before the Republic Day celebrations, the enthusiasm for the day is all in the air.
Delhi Metro will also provide coupons to facilitate free travel to the e-invitation card or e-ticket holders of the January 26 Republic Day ceremony at Kartavya Path. According to a report by ANI, these coupons will be issued for travel between 4:30-8 am only and exit will only be allowed till 2 pm.
Meanwhile, liquor shops in Delhi will also remain closed on January 26. Besides this, the national capital will also witness dry days on February 5, March 8, and several other days during the year. Here's a complete list of dry days released by the Delhi government.
Dry Days In January
- January 23, 2023: Republic Day
- January 30, 2023: Mahatma Gandhi death anniversary
Dry Days In February
- February 5, 2023 : Guru Ravidas Jayanti
- February 15, 2023: Swami Dayanand Saraswati Jayanti
- February 18: Maha Shivratri
Dry Days In March
- March 8, 2023: Holi
- March 30, 2023: Rama Navami
Dry Days In April
- April 4, 2023: Mahavir Jayanti
- April 7, 2023: Good Friday
- April 14, 2023: Ambedkar Jayanti
- April 22, 2023: Eid ul-Fitr
Dry Day In June
- June 29, 2023: Ashadi Ekadashi
Dry Days In July
- July 3,2023 : Guru Purnima
- July 29, 2023: Muharram
Dry Day In August
-August 15, 2023: Independence Day
Dry Days In September
- September 6, 2023:Janmashthami
- September 19, 2023: Ganesh Chaturthi
- September 28, 2023: Anant Chaturdashi and Eid-e-Milad
Dry Days In October
- October 2, 2023: Gandhi Jayanti
- October 24, 2023: Dussehra
- October 28, 2023: Maharishi Valmiki Jayanti
Dry Days In November
- November 12, 2023: Diwali
- November 23, 2023: Kartiki Ekadashi
- November 27, 2023: Guru Nanak Jayanti
Dry Day In December
- December 25, 2023: Christmas