By Aashish Vashistha
Updated: Tue, 24 Jan 2023 03:33 PM IST
Minute Read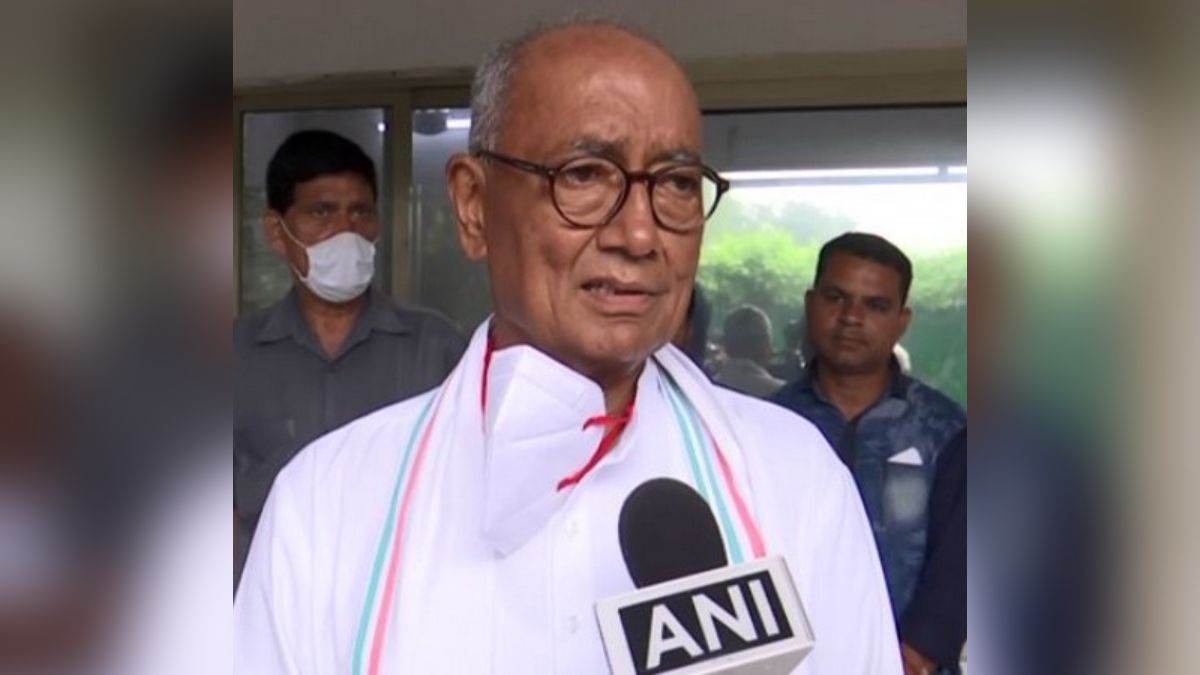 CONGRESS leader Digvijay Singh on Tuesday said that he has the "greatest regard for the defence forces" a day after his remarks questioning the credibility of the 2016 surgical strikes courted a massive controversy. While walking in the Bharat Jodo Yatra, which resumed today from Kashmir's Nagrota, Digvijay was asked about his statements, to which he replied, "I have got the greatest regards for the defence forces."
When the reporters tried to ask more questions, agitated Congress MP Jairam Ramesh slammed the media, saying that the questions should now be directed at Prime Minister Narendra Modi because everything that needed to be said had already been spoken.
Jairam Ramesh said that his party had already answered all of the questions regarding the surgical strike controversy. Jairam Ramesh also refused to answer any questions raised by the media and said, "We have answered all the questions". Meanwhile, the Congress has also distanced itself from Digvijay Singh's remarks.
"Congress party has said whatever it wanted to. I tweeted yesterday regarding the same. I do not want to say anything other than this," Jairam Ramesh was quoted as saying by ANI.
Ramesh took to Twitter and said that even the UPA government had carried out surgical strikes. "The views expressed by senior leader Digvijaya Singh are his own and do not reflect the position of Congress. Surgical strikes were carried out before 2014 by the UPA government. Congress has supported and will continue to support all military actions that are in the national interest," Jairam Ramesh tweeted.
Digvijaya Singh on Monday said that there is no evidence supporting the 2016 surgical strike against Pakistan, while the ruling BJP claims to have carried out the strike. "They (Centre) talk about surgical strikes and that they have killed so many of them but there is no proof," Digvijaya Singh was quoted as saying in his address in Jammu on Monday by ANI.