By JE News Desk
Sun, 22 Jan 2023 10:51 AM IST
Minute Read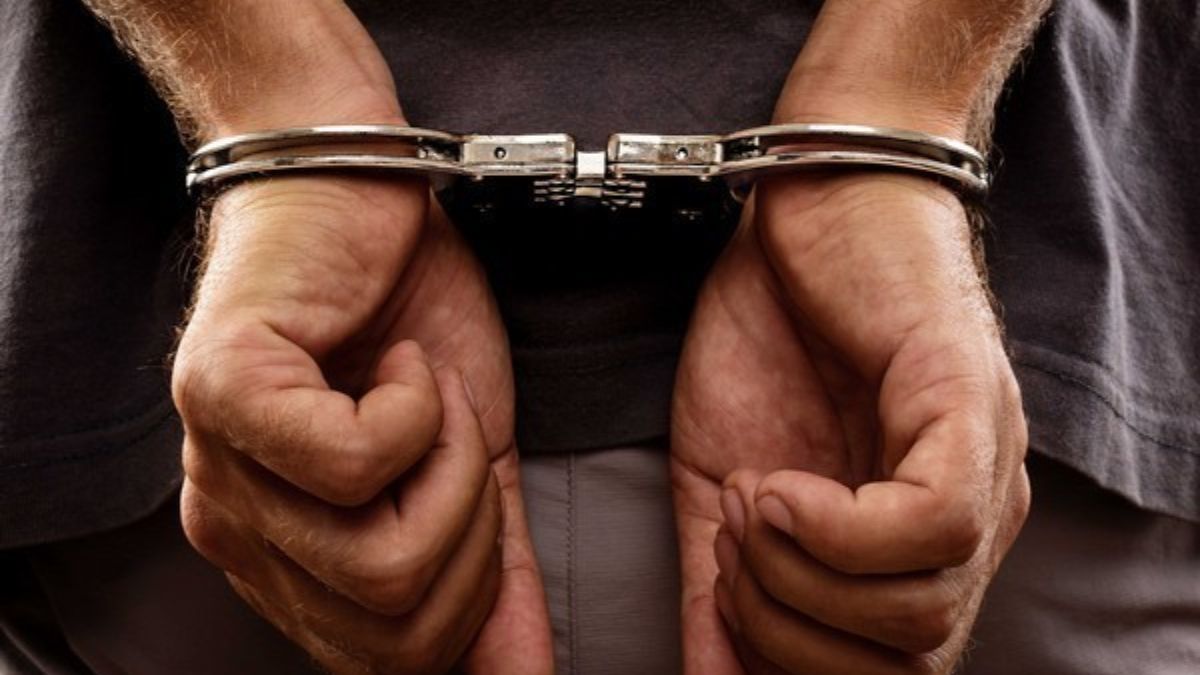 THE DELHI Police arrested a man who checked out of the Leela Palace Hotel in the national capital without settling his bill worth Rs 23.46 lakhs. The man got arrested almost two months after the fraud incident. The accused is identified as Mahamed Sharif, 41, who impersonated as an official of the government of the United Arab Emirates and duped the hotel.
According to the police, 41-year-old Mahamed Sharif hailing from Dakshin Kannada in Karnataka presented a fake business card and stayed at the hotel for about three months in the last year.
He ran away from the hotel with its valuables without paying his outstanding bills, causing a huge loss of Rs 23,46,413 to the hotel.
Following the event, Anupam Das Gupta, who claimed to be the hotel's general manager, filed a complaint with the police at Sarojini Nagar police station on January 14.
"A case under sections 419/420/380 IPC was registered at PS Sarojini Nagar on the complaint of Anupam Das Gupta who alleged that he is the General Manager of The Leela Hotel Palace, Sarojini Nagar, Delhi and the accused person namely Mahamed Sharif stayed at The Leela Palace, New Delhi from 1st August 2022 and he ran off from the hotel on 20th November 2022 with hotel valuables and without settling his outstanding bills," ANI quoted a police official as saying.
A team was also formed based on the complaint to nab the absconding accused and measures were taken to find the accused. Sharif was detained on January 19 from Dakshin Kannada and was produced before the court.
According to the police, the accused checked into the hotel with a fake business card and impersonated himself as an important functionary of the Government of United Arab Emirates (office of His Highness Sheikh Falah Bin Zayed Al Nahyan), as reported by ANI.
"He also gave a resident card of the United Arab Emirates on his arrival on 1st August 2022. After staying for about 3.5 months, the accused fled from the hotel with hotel valuables and submitted a post-dated cheque worth INR 20 Lakhs, but due to insufficient funds the cheque bounced which clearly signified his malafide intentions and a clear intent to deceive the hotel authorities," the police said. Further investigation into the matter is underway.
(With Agency Inputs.)