By JE News Desk
Tue, 24 Jan 2023 04:13 PM IST
Minute Read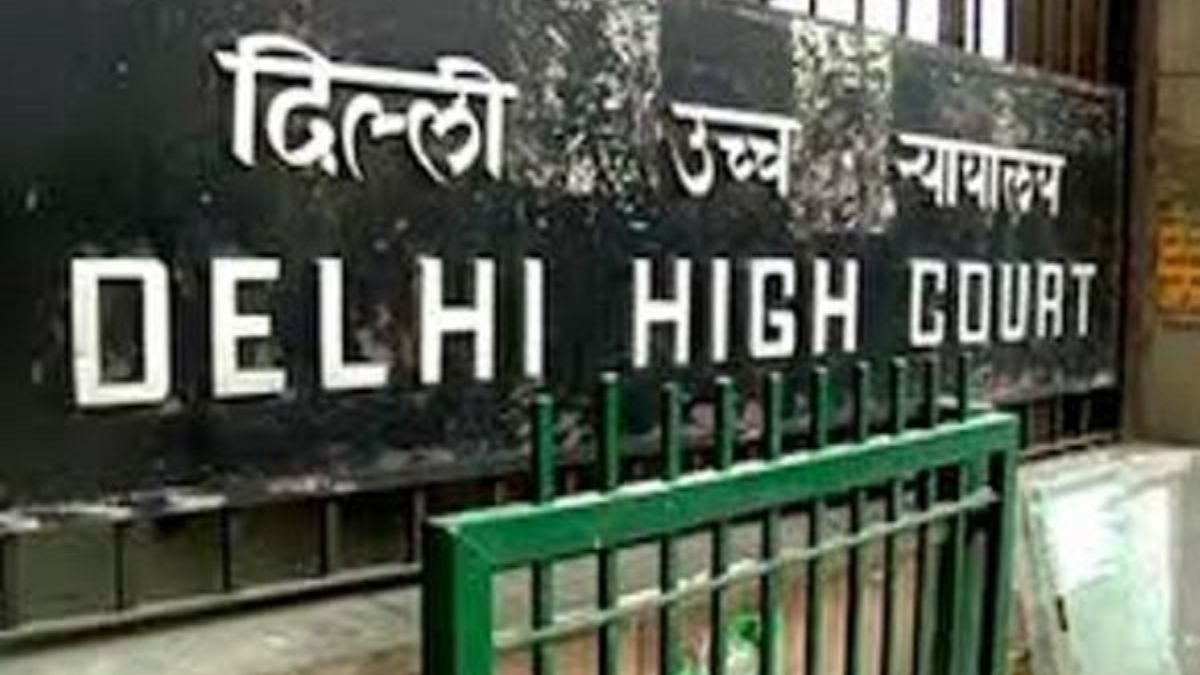 THE DELHI Court has restricted the unauthorised recording, sharing, or broadcast of archived hearings data or live streamed proceedings. The court noted the rules for live streaming and recording of court hearings and stated, "To imbue greater transparency, inclusivity, and foster access to justice, it is expedient to set up infrastructure and framework to enable live streaming and recording of proceedings."
These rules and regulations were notified in the official gazette on January 13, 2023.
As defined by the High Court, live streaming is any arrangement that enables anyone to view the proceedings as permitted by the rules, including a live television link, webcast, audio-video transmission by technological means, or other arrangements. The court shall have the sole copyright over the recording and archival data, ANI reported citing the court.
The High Court of Delhi as well as the courts and tribunals it has supervisory jurisdiction over, must abide by the noted rules. Live streamed proceedings or archival data should not be recorded, shared or distributed by anyone other than an unauthorised person or entity (including print, electronic, and social media platforms.) As per the rules, this provision shall apply to all messaging applications.
The rules stated that any person or entity going contrary to the rules shall be prosecuted as per the law.
It has been specified that any unauthorised use of live streaming will be punishable in accordance with the Indian Copyright Act, 1957 as well as other laws including the contempt of court.
However, it has also been provided that the use of authorised recordings in their original form may be allowed to "disseminate news and for training, academic and educational purposes."
Additionally, it was noted that Archival Data means audio and visual data recorded during the conduct of the proceedings and retained by the court.
(With Agency Inputs.)