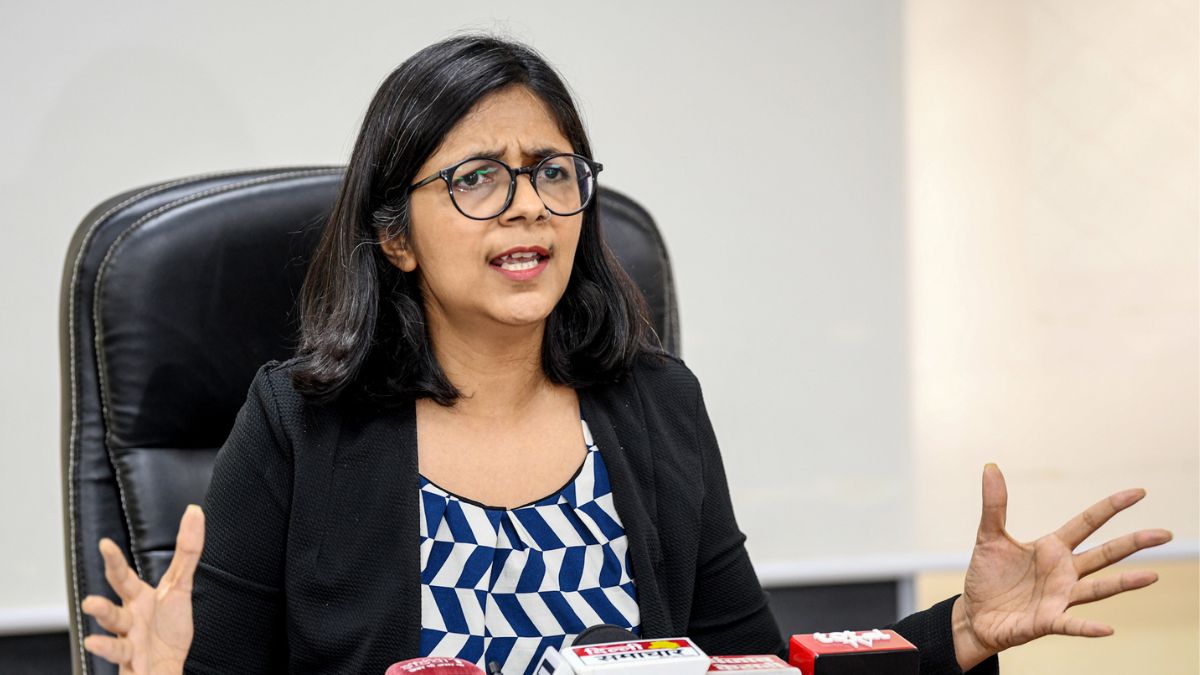 SWATI Maliwal, the Chief of the Delhi Commission for Women (DCW), was dragged by a "Baleno" car on the night of Wednesday and Thursday near New Delhi's AIIMS. According to Maliwal, she was dragged for a few metres after the accused locked her hand in the window of the car as she tried to catch hold of the driver.
"Late last night I was inspecting the situation of women's security in Delhi. A car driver molested me in an inebriated condition and when I caught hold of him, he locked my hand in the car window and dragged me. God saved life. If the Chairperson of the Women's Commission is not safe in Delhi, then imagine the situation," she tweeted.
A police case has been filed in this matter, and the accused has been arrested, and an FIR against him has also been filed.
"Accused, Harish Chandra, 47, was in an inebriated state and has been arrested. FIR has been filed. Medical examination of accused and victim was done. Incident happened when Swati Maliwal was standing on a footpath with her team standing near her at same location," said Delhi Police, as quoted by ANI.
However, this is not the only case reported in the National Capital and throughout India. In the last few months, the number of reported drag and run cases has greatly increased. Notably, a large number of cases must also be taking place that are left unreported.
Here are a few of the recent similar cases:
Kanjhawala Case, New Delhi: On the intervening night of December 31, a shocking incident in New Delhi's Kanjhawala was reported, where a 20-year old girl was killed after her scooty was allegedly hit by a car and dragged for kilometers. In the most recent development in this case, the Delhi Police filed murder charges against the men involved in the case.
Bengaluru Hit and Drag Case: A 71-year-old man was dragged for almost a kilometre by a youth riding a scooter. The man tried to flee after hitting the SUV of the victim.
According to the Times of India, the man has been detained by the police, and the victim is undergoing treatment at a hospital.
Kaushambi Hit and Drag Case: Days after the Kanjhawala tragedy shocked the nation, another girl in Kaushambi, Uttar Pradesh, was allegedly dragged for around 200 metres by a car. The car hit the girl, who was riding a bicycle near the village of Kedevkharpur in Kaushambi.
Noida Hit and Drag Case: In Noida, a man working as a delivery agent died after his two-wheeler was hit by a car, which went on to drag him for around one kilometer. This incident took place in the early hours of January 1 near the flyover at Sector 14-A in Noida.