'Lockdown not a solution': Restrictions end in Bengaluru as CM Yediyurappa unlocks city from today
Karnataka CM BS Yediyurappa has announced that there will be no extension of lockdown in Bengaluru from today.
Updated: Wed, 22 Jul 2020 07:59 AM IST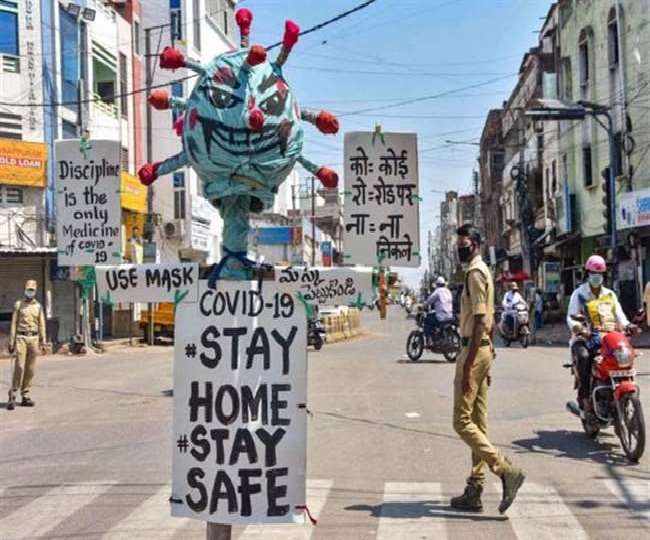 New Delhi | Jagran News Desk: Karnataka CM BS Yediyurappa on Tuesday announced that there will be no extension of lockdown in Bengaluru from Wednesday (today). "There'll be no lockdown from tomorrow, people need to get back to work. We have to fight #COVID19 while maintaining a stable economy. Lockdown is not the solution, now restrictions will be placed only in containment zones," he said in a video addressed online.
Underling the need to maintain the government guidelines in absence of the lockdown, he added " I humbly request the people of Karnataka — with folded hands — to wear masks and to practice social distancing. This is the only way to combat COVID-19 at least till a vaccine is found".
Bengaluru has been under a complete lockdown for a week from 14 July, 8 pm till 22 July, to curb the spread of the virus. The urban district of the state capital alone has recorded over 33,000 cases so far. On Monday, the city recorded 1,452 new cases in 24 hrs.
The unabated rise in the number of COVID-19 cases in Bengaluru has put extreme pressure on the city's medical infrastructure. In the last few weeks, lack of hospital beds and ambulances to transport patients has emerged as the most visible problem.
The Chief Minister, however, said that the administration is taking adequate measures to address the issue. "People are saying there is a problem with the ambulance. We have made arrangements. This is at the booth level also, " he said.
On Monday, Karnataka reported 3,648 new COVID-19 infections in 24 hours, taking the state's tally to 67,420, which includes 1,403 deaths and 23,795 discharges.
Posted By: Rakesh Kumar Jha