Coronavirus scare: Andhra man locks family, kills self fearing he contracted deadly virus
Publish Date: Wed, 12 Feb 2020 01:53 PM IST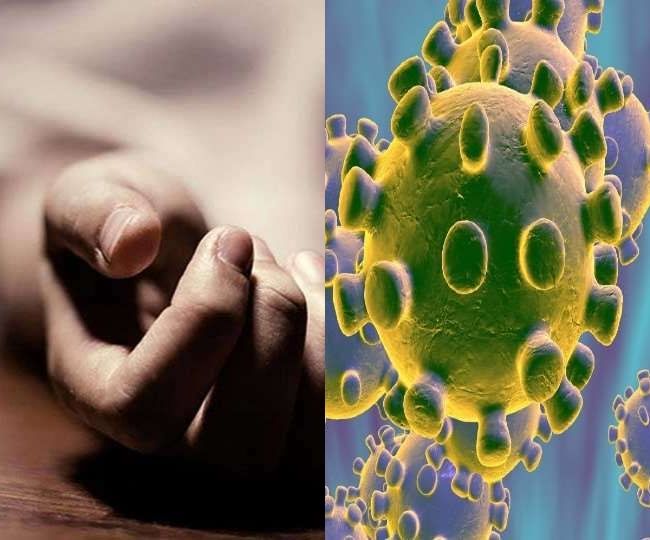 New Delhi | Jagran News Desk: A man from Chittor district in Andhra Pradesh allegedly committed suicide on Tuesday. The deceased body of the 50-year-old was found hanging from a tree. His family members told the media that he took the extreme step due to the fear of contracting Coronavirus-- that has claimed the lives of over 1100 people in China with three confirmed cases in Kerela.
The farmer was psychologically disturbed after reading reports of the flu-like virus in the newspapers and videos on the internet, the family members said as quoted Hindustan Times.
On Tuesday, the man locked the door from outside and left the house, the report added. His body was found hanging on a tree close to his mother's grave that was on the outskirts of the village, the family members added.
His son said that the man was suffering from fever and cold for last 10 days. When he visited a nearby hospital last week, the doctor told him that he was suffering from urinary tract infection.
Also Read: Explained | What is Coronavirus? Symptoms, Precautions and Cure | Watch
When his flu did not come to an end after taking prescribed medicines, he started to panic. He thought that he is infected from Coronavirus, though the family members ensured him that the disease was only prevalent in China.
Even a villager told him that if he had contracted the deadly disease, the doctors would have quarantined him.
Thottambedu police sub-inspector Venkata Subbaiah said no case was registered as the family refused to lodge a complaint. Till date, no case has been reported in Andhra Pradesh.
Meanwhile, the confirmed cases of Coronavirus has surpassed 44,000 in China. Two cases of deaths have been also reported in Hong Kong. The deadly disease originated from Hubei province in the central Chinese city of Wuhan last December.
Posted By: James Kuanal