Coronavirus Pandemic: Centre caps price of 3 ply meltblown face masks at Rs 16 per piece till June 30
Publish Date: Thu, 26 Mar 2020 05:02 PM IST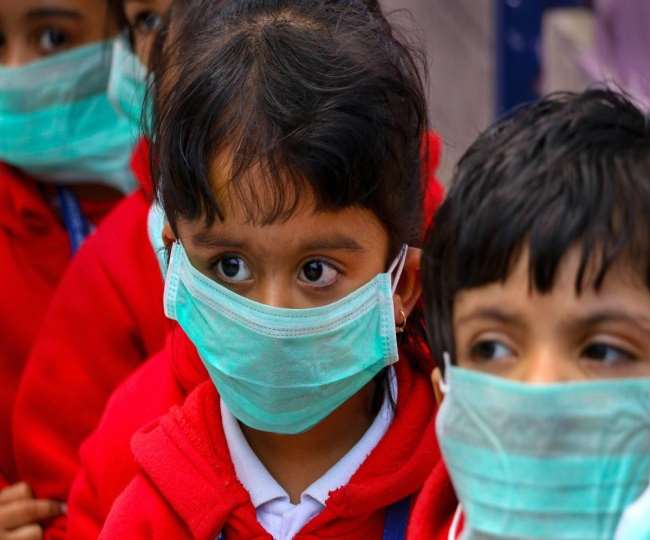 New Delhi | Jagran News Desk: Amid rising cases due to coronavirus in the country, the Centre on Thursday capped the maximum retail price (MRP) of 3 ply meltblown face masks at Rs 16 per piece till June 30.
The development comes after clearing a confusion with the manufacturers, Consumer Affairs Secretary, Pawan Agarwal told PTI on Thursday.
On March 21, the consumer affairs ministry had notified that MRP for 2 ply 'surgical' face masks at Rs 8 and Rs 10 per piece, respectively.
But for three ply meltblown face masks, it had said MRP would at the rate that prevailed as on February 12.
"We had a meeting with face mask manufacturers. They were facing some challenges because of lack of clarity on MRP front. So, we have decided to fix the MRP of 3 ply meltblown face masks at Rs 16 per piece," Agarwal told PTI.
Also Read: Coronavirus Outbreak| From taking pain killers to wearing masks, ICMR debunks seven myths about COVID-19 | All you need to know
The retail price of 2 ply and 3 ply surgical face masks remain the same. The rates will remain in force up to June 30, he said.
According to the World Health Organization (WHO), if you are healthy, you only need to wear a mask if you are caring for someone with suspected or confirmed novel coronavirus infection you are coughing or sneezing yourself, or suspect you might have COVID-19.
Basically there are two main types of masks, i.e., surgical masks and close-fitting masks. The masks work by capturing droplets that are dispersed in coughs, sneezes, and breath. While surgical masks are strips of fabric worn across the nose and mouth and closer-fitting ones sometimes called respirators, Close-fitting masks like N95 can offer good, but not total protection against infectious droplets.
The next rank up - the N99-rated masks - can provide better protection, but some find them difficult to breathe through.
(with PTI inputs)
Posted By: James Kuanal