By James Kuanal
Updated: Sun, 05 Apr 2020 04:48 PM IST
Minute Read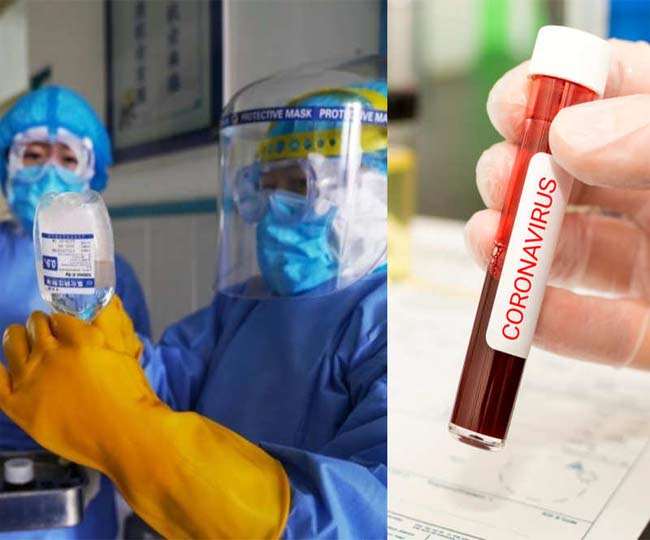 New Delhi | Jagran News Desk: Amid the alarming coronavirus situation in the country, the Indian Council of Medical Research (ICMR) on Sunday dismissed the reports that the COVID-19 virus is an airborne disease, saying that there is "no evidence" of it.
Asserting that there was no evidence that COVID-19 was airborne, an ICMR official said, "We need to understand that in science whoever does experiments some will have a 'for opinion and some against' but we need to take a balanced, evidence-based approach," as quoted by PTI.
"For example, if it was an air-borne infection then in a family whoever has a contact they all should come positive because they are living in same surrounding as the patient and the family is breathing the same air. When someone is admitted in hospital, other patient would have got exposure (if it was air borne) but that is not the case," the official added.
The statement comes days after a top US scientist said that coronavirus might spread through the air via normal breathing and speaking, adding that the government was poised to recommend the use of face masks for everyone.
Anthony Fauci, head of infectious diseases at the National Institutes of Health said that the guidance on masks would be changed "as some recent information that the virus can actually be spread even when people just speak, as opposed to coughing and sneezing," as quoted by Fox news.
The comments came after The National Academy of Sciences (NAS) sent a letter to the White House on April 1 regarding the same.
A recent study published in the New England Journal of Medicine had found that the SARS-CoV-2 virus could become an aerosol and remain airborne for up to three hours.
Another study said that coronavirus can be spread in air and can travel up to 8 metres (or 27 feet) via cough or sneeze.
According to the World Health Organisation (WHO), the official advice for sick people is that they need to cover their faces as well as those caring for them at home.
(with agency inputs)