Congress-led Chhattisgarh moves SC, seeks to declare NIA Act 'unconstitutional' and 'arbitrary'
The move comes a day after the Kerala government challenged the Citizenship Amendment Act under the same Article 131.
Publish Date: Wed, 15 Jan 2020 05:11 PM IST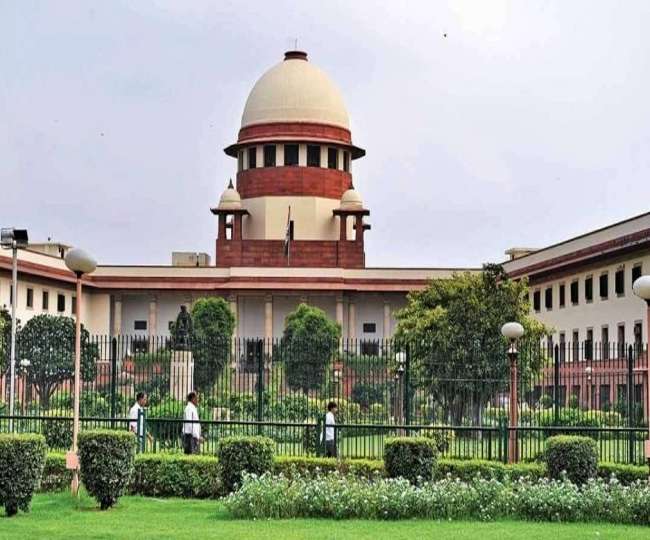 New Delhi | Jagran News Desk: The Congress-led Chhattisgarh government on Wednesday moved to Supreme Court seeking to declare the seeking the UPA-1 era National Investigative Act (NIA), 2008 as 'unconstitutional' and 'arbitrary' on the ground that it affects the state's sovereignty and confers unbridled power on the Centre, reported PTI.
The state government became the first to challenge the Act, told the top court that NIA should be declared unconstitutional as it takes away power of search and seizure from local police. It has has filed the original suit under Article 131 of the Constitution which empowers a state to move the apex court directly in matters of dispute with the Centre or any other state. It is the first state to challenge the Act.
In a plea, the Chhattisgarh government said, "The plaintiff (state) respectfully submits that the NIA Act is ultra vires to the Constitution and is beyond legislative competence of Parliament since the Act empowers the defendant (Centre) to create an agency for investigation, which, not withstanding the NIA, is carried out by state police, which is a subject matter of the state under entry 2, List 2, Schedule 7, of the Constitution."
Also Read: Kerala govt moves SC against Citizenship Act, seeks to declare it 'unconstitutional'
The pleas added that the law in its present form not only takes away the power of conducting investgation by the plaintiff (state) through police but also confers "unfettered, discretionary and arbitrary powers" on the defendant (Centre).
The state government stated that the provision of the Act leaves no room for co-ordination and pre-condition of consent in any form by the central governmentfrom the state government which clearly is against the idea of state sovereignty as envisaged under the Constitution.
It assumes significance as the state government is challenging the law passed by Parliament when Congress led the central government.
NIA is a state agency established by the govt of India to combat terror in India. It acts as the Central Counter Terrorism Law Enforcement Agency, i.e., empowered to deal with terror related crimes across states without special permission from the states. The NIA (Amendment) Bill 2019 was passed by the parliament in July 2019, which empowers the NIA to probe terror attacks targeting Indians and Indian interests abroad.
Posted By: James Kuanal