By JE News Desk
Sun, 22 Jan 2023 09:23 PM IST
Minute Read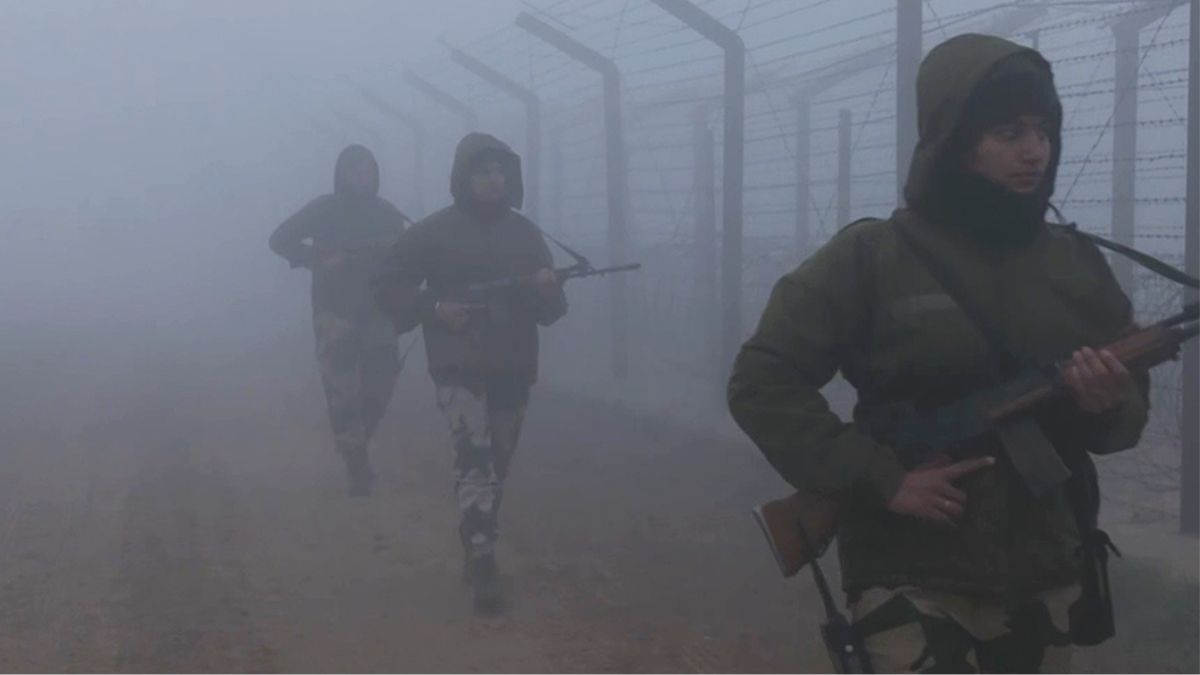 IN VIEW of the upcoming Republic Day celebrations in New Delhi, the Border Security Force (BSF) has started an "Ops Alert" exercise to increase security along the India-Pakistan border in the Kutch district and Barmer in Rajasthan.
In a press release, the Gujarat Frontier said that the exercise that began on Saturday is intended to "thwart any ill designs of anti-national elements" during the Republic Day celebrations.
The exercise named "Ops Alert" that started on January 21 will continue until January 28 "all along the Indo-Pak international border from Sir Creek (marshy area) to the Rann of Kutch in Gujarat and Barmer district of Rajasthan," it said.
The operation will be carried out by the BSF in forward and depth areas as well as creeks and the "Harami Nalla" as part of the exercise.
The Kutch region is sensitive because a number of Pakistani nationals have been apprehended after entering Indian waters in the past.
According to official data as quoted by news agency PTI, the security forces have apprehended 22 Pakistani fishermen and seized 79 fishing boats and heroin worth Rs 250 crore and charas worth Rs 2.49 crore from the region in Gujarat in 2022.
For security enhancements, permanent bunkers made of concrete are being constructed for the first time to station the troops of the BSF.
The Union Home Ministry has sanctioned Rs 50 crore fund for the construction of eight multi-storey bunkers in teh area along Bhuj sector due to the "constant infiltration of Pakistani fishermen and fishing boats in the area," they said.
(With PTI Inputs)