'Bois Locker Room': All-boys Delhi Instagram group objectifying girls, sharing lewd photos takes internet by storm
Updated: Tue, 05 May 2020 10:03 AM IST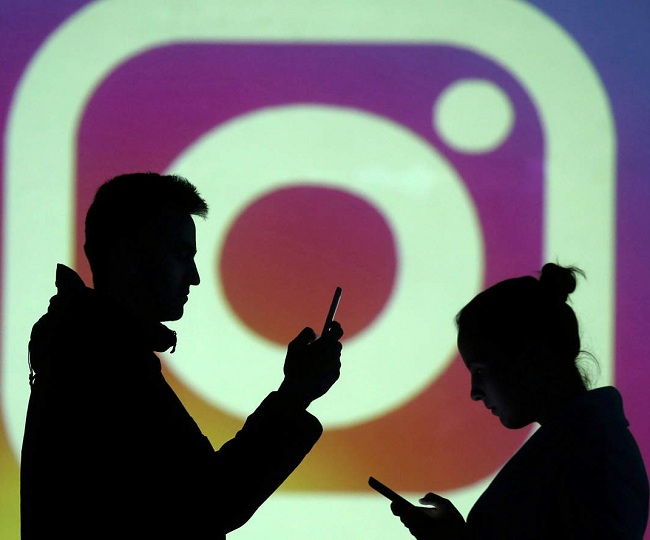 New Delhi | Jagran News Desk: In an alarming revelation raising questions on the privacy and cyber security of women and girls on social media, an incendiary Instagram group named 'Bois Locker Room' - run by teenage boys of Delhi - has come to light, where they casually talk about molestation, sexual objectification and slut-shaming girls.
The Delhi Police have registered a case linked to the Instagram group, which has now been deactivated. Meanwhile, the Cyber Cell unit of Delhi Police has also written to Instagram to share details of the group's members and admin and is awaiting their response in this regard, he said, adding that an investigation is underway.
It all started on Sunday when several social media users posted screenshots of the indecent chats of the online group "Bois Locker Room" on Instagram and Twitter. By Monday morning, #BoisLockerRoom became one of the widely shared hashtags on Twitter.
The group is allegedly run by a group of young boys from Delhi, and most activity by the group is passing lewd, derogatory remarks on photographs of young women, several of whom are minors, and even handing molestation threats.
According a report by New Indian Express, an Instagram account by the name of 'niskanagpal' shared screenshots of the chats of the group. Within hours, the screenshots went viral, exposing the group where wrongdoers discussed girls with lewd description.
Soon, Nyska and others began receiving threats that their indecent photos will be shared on social media if they tried to speak against the Instagram group.
However, undaunted by the threats, women in large numbers vented their outrage and their anger against the group.
Reading #boyslockerroom chats is giving me chills to the core .
Aren't these those men whom the society encourage by saying 'bache hai galtiya ho jaati hai' and those statements like ' ladkiyo ki naa me haa hoti hai' .

— Half girlfriend (@Choco_ruffle) May 4, 2020
Patriarchy is there in our movies, political parties & all around us.

Misogynistic & Sexist culture comes from a deep sense of entitlement that lingers everywhere in Indian society regardless of caste, class & education.

An issue which we all need to address.#boyslockerroom

— Advaid (അദ്വൈത്) (@Advaidism) May 4, 2020
(1/8) #boyslockerroom has the potential to turn into the MeToo of the teen world if more whistleblowers choose to do the right thing over being 'one of the bros'. I'd expected this wave to sweep other industries before it reaches teens, but honestly, this is where it SHOULD begin

— Binjal Shah (@Binjal_S) May 4, 2020
As a result, the group was soon deactivated only to discover that a new Instagram account was created with the name Boys Locker Room 2.0.
The Delhi Commission for Women Chairperson Swati Maliwal called for the arrest of those associated with the group. The DCW issued notices to the police and Instagram over a group on the social networking site being used to share ''objectionable posts about minor girls''.
Posted By: Abhinav Gupta