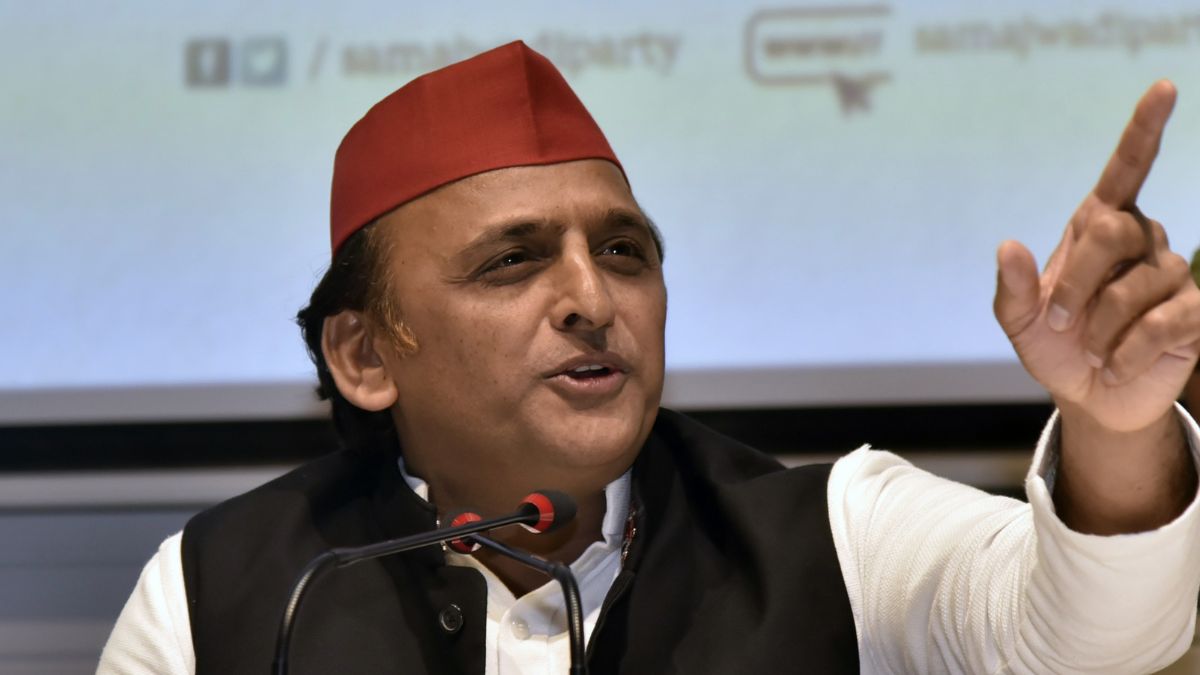 FORMER Uttar Pradesh Chief Minister and Samajwadi Party chief Akhilesh Yadav said on Sunday that the Bharatiya Janata Party (BJP) might be defeated in all 80 parliamentary seats in Uttar Pradesh in the 2024 general elections.
"BJP is baar ho sakta hai saari 80 seats haar jaaye (BJP might taste defeat in all 80 seats)," Yadav said.
"The party that claimed to rule for decades -- its leader said that it will be there for (the next) 50 years -- is now counting its days. Its national president should visit two medical colleges in the state and he will understand how many seats they are going to win," the Samajwadi Party Chief said, as quoted by news agency PTI.
Yadav also asked the Saffron Brigade, which is holding its state executive meeting in Lucknow, to pass a resolution to provide Rs 1 crore and a government job to the families of victims of custodial deaths.
"The BJP practises discrimination. Will it pass a resolution to provide Rs. 1 crore financial help and a government job to the family of Balwant Singh? It should pass a resolution to provide Rs. 1 crore financial assistance and a government job in custodial death cases to the families concerned," Yadav said.
The former CM lashed out at the ruling BJP on investments, as they were claiming, and said that the government is fooling people.
"They were claiming to bring in investments from London and New York. Now, they are bringing investment from the districts. Who are they fooling? "They are visiting (other) states, which are already running their own (investment) programmes, for investments. They are just fooling people," Yadav added.