By Nikhil Singh
Updated: Wed, 25 Jan 2023 05:03 PM IST
Minute Read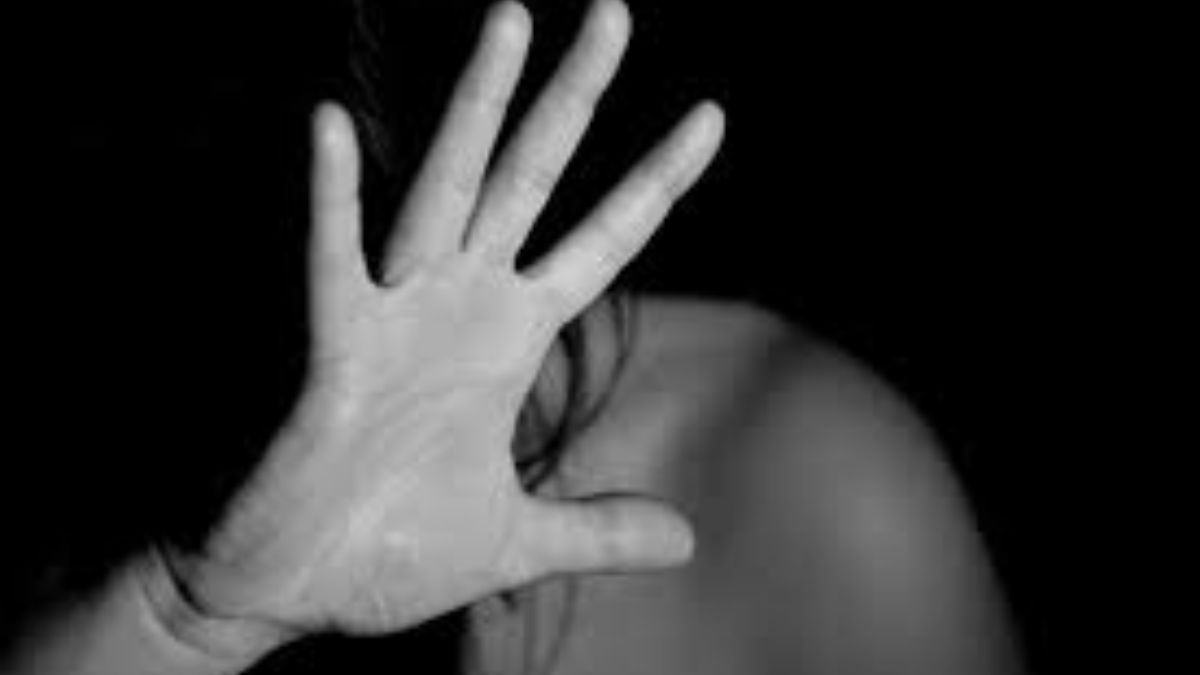 A woman was found in an injured condition on a road in Bihar after midgnight hours, state police informed on Wednesday. She told the police that she was assaulted by a group of men on a bus while she was traveling to Siliguri from Vaishali and she jumped out of the moving bus to save herself.
The woman has been shifted to a hospital, Superintendent of Police in Bihar's Purnea, Amir Javed, informed.
Purnea, Bihar | Police found a woman lying in an injured condition on the road post-midnight today. She stated that she was travelling on a bus to Siliguri from Vaishali when few men tried to harass her, to save herself she jumped from the moving bus. Woman shifted to hospital:SP pic.twitter.com/JQe9Z1H5i8

— ANI (@ANI) January 25, 2023
Also Watch:
"The woman's condition is serious as she received a head injury. She was brought here by Police," Dr. CK Sinha of Purnea' Government Hospital said, as quoted by news agency ANI.
The woman is a resident of Darjeeling district in West Bengal, according to media reports.
The SP also said that the woman was found beside a national highway, in a portion that comes under the Baisi Police Station, according to a report by Republic World.
In December last year, another woman had to jump out of an auto rikshaw to save herself from a sexual assault attempt by the driver of the auto and another passenger. This incident had occurred in Mohali.
(With agency inputs)