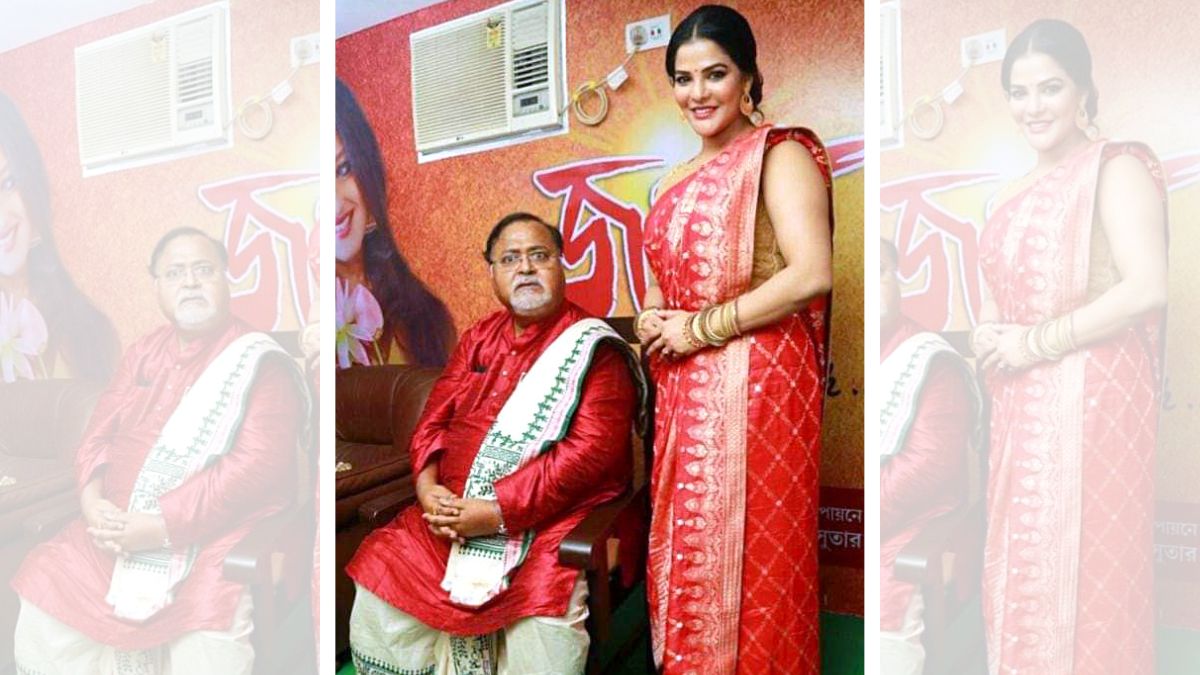 In yet another twist to the school recruitment scam in West Bengal, four luxury cars of Arpita Mukherjee have gone missing, claimed multiple media reports. The cars, officials suspect, were loaded with cash and contained documents against now-sacked West Bengal minister Partha Chatterjee.
Reports suggest that officials are now trying to find the luxury cars - Audi A4, Honda city, Honda CRV, and Mercedes Benz - using the CCTC footage from Mukherjee's flat in south Kolkata's Belghoria. Two of these cars are registered in Mukherjee's name, according to media reports.
This comes a day after the Enforcement Directorate (ED) conducted another raid at another residence of Mukherjee in Kolkata, recovering around Rs 28 crore cash. The flat was raided based on inputs provided by Mukherjee during questioning. Till now, the ED has seized more than Rs 60 crore cash and jewellery, believed to weigh several kilograms, from raids at Mukherjee's flats.
"This (Chinar Park) apartment belongs to Arpita Mukherjee and we suspect that like her other flats cash may be stacked here as well," an ED official told news agency PTI. "We are talking to the neighbours and trying to find out what kind of activities were carried out here."
Mukherjee has told ED that Chatterjee used her residence as a "mini bank". The sacked West Bengal minister also used another woman's flat for keeping cash, but Mukherjee didn't know his name.
The ED has also learnt that had appointed her brother-in-law as the director of the three bogus companies - Symbiosis Merchants Private Limited, Sentry Engineering Private Limited and Echhay Entertainment Private Limited.
Mukherjee was the director in all three companies. Meanwhile, Kalyan Dhar, the husband of her younger sister, was the second director in these three entities. Dhar, however, has informed that he had no knowledge about his name being included as the director of the three companies.
"However, Dhar has informed us that he had no knowledge of why she got the photocopies of these documents from him. We are cross-checking how far the claims of Dhar are true," news agency IANS quoted an ED official as saying.