By JE News Desk
Mon, 21 Nov 2022 05:42 PM IST
Minute Read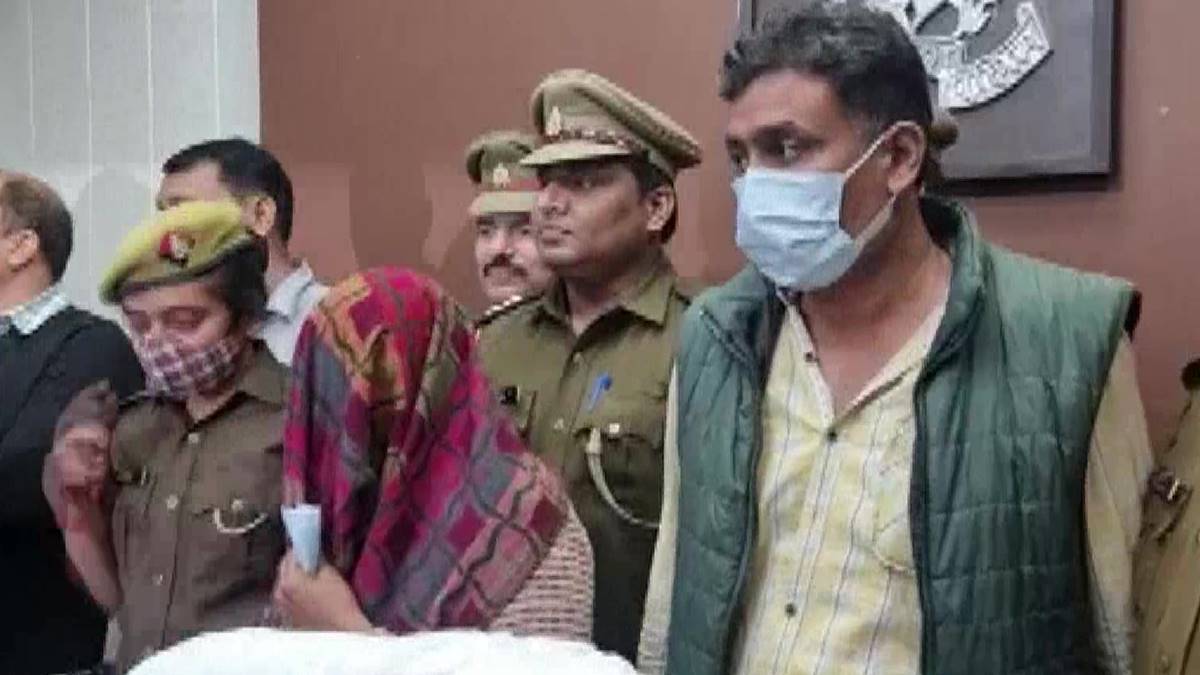 THE UTTAR Pradesh Police on Monday arrested the parents of 25-year-old Ayushi Yadav on charges of murder. The girl's body was found stuffed in a suitcase in Mathura on November 18.
According to the police, the parents killed her for marrying a man of her choice. Originally from UP's Gorakhpur, Yadav was a resident of Badarpur in Delhi. She lived there with her parents.
The woman's body, wrapped in a plastic sheet and stuffed in a red suitcase, was found lying near a service lane of the Yamuna Expressway in UP's Mathura on Friday.
Preliminary investigations indicated that the woman was shot in her chest from point blank range. There were wounds on her body which suggested that she was also beaten up. The police said that two sarees were recovered from the bag.
The UP Police had lodged an FIR under Section 302 (murder) of the Indian Penal Code at the local police station.
The incident was reported just days after Shraddha Walker's murder case in Delhi. Shraddha's live-in partner, Aftab Amin Poonawalla, allegedly strangled her and chopped her body into 35 pieces. He was arrested on Saturday after Delhi Police started probing into a missing complaint filed by Shraddha's father Vikas Walker.