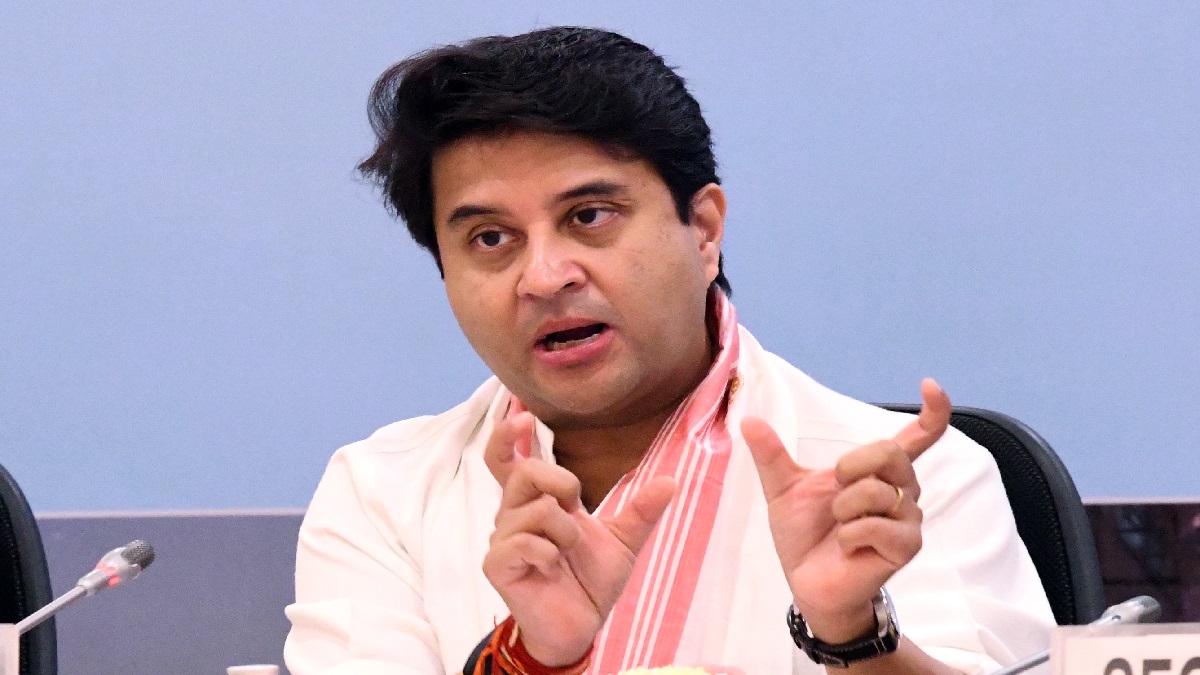 Union Civil Aviation Minister Jyotiraditya Scindia on Tuesday slammed former Madhya Pradesh Chief Minister Digivijaya Singh's remark questioning the authenticity of the 2019 surgical strike.
He said, "The anti-national yatra is going on... They (Congress) are questioning the brave soldiers of India who have sacrificed their lives to maintain the unity and integrity of the country. They call Osama bin Laden, Osama ji, the more we say, the less it will be for them. This is the real character of the Congress party."
During Bharat Jodo Yatra in Jammu on Monday, Digvijaya Singh said while the BJP government at the Centre claims to have carried out a surgical strike against Pakistan, there was no proof of it.
"They (Centre) talk about surgical strikes and that they have killed so many of the terrorists but there is no proof," said the Congress leader.
On the other hand, BJP MLA from the Huzur constituency in Bhopal, Rameshwar Sharma also reacted to Singh's remark. He said, "There are three such great men born in India who eat Pakistan's bread and praise Pakistan. One of them is Digvijaya Singh. The two others are Congress Leader Rahul Gandhi and Delhi CM Arvind Kejriwal. They always raise questions on the bravery of India, the valour of the Indian Army and the valour of India. They behave like they eat Pakistan's leftovers. They speak Pakistan's language and speak terrorism's language."
"I request the Army that whenever there is a surgical strike, take these three great men tied up under the planes and when the bombs are dropped, throw them too. So that they count how many Pakistani terrorists we killed, how many camps we blew up and tell it here in India," Sharma added.
Earlier in the day, MP CM Shivraj Singh Chouhan said, "The DNA of the Congress is in favour of Pakistan. Sometimes they (Congress) asks for proof of a surgical strike and at times proof of the existence of Ram. And now again Digvijay Singh asks for proof of surgical strike while walking in Bharat Jodo Yatra. Singh is committing the sin of demoralising soldiers. He is showing that he is standing with Pakistan."
A day after Singh stirred up the hornet's nest and the Congress distanced itself from the leader, party MP in charge of Communication, Jairam Ramesh told the media while walking for the Bharat Jodo Yatra in Jammu and Kashmir that all queries related to the surgical strike uproar have been answered by his party and the media needs to aim its questions at Prime Minister Narendra Modi.