By Anushka Vats
Updated: Sat, 17 Sep 2022 03:21 PM IST
Minute Read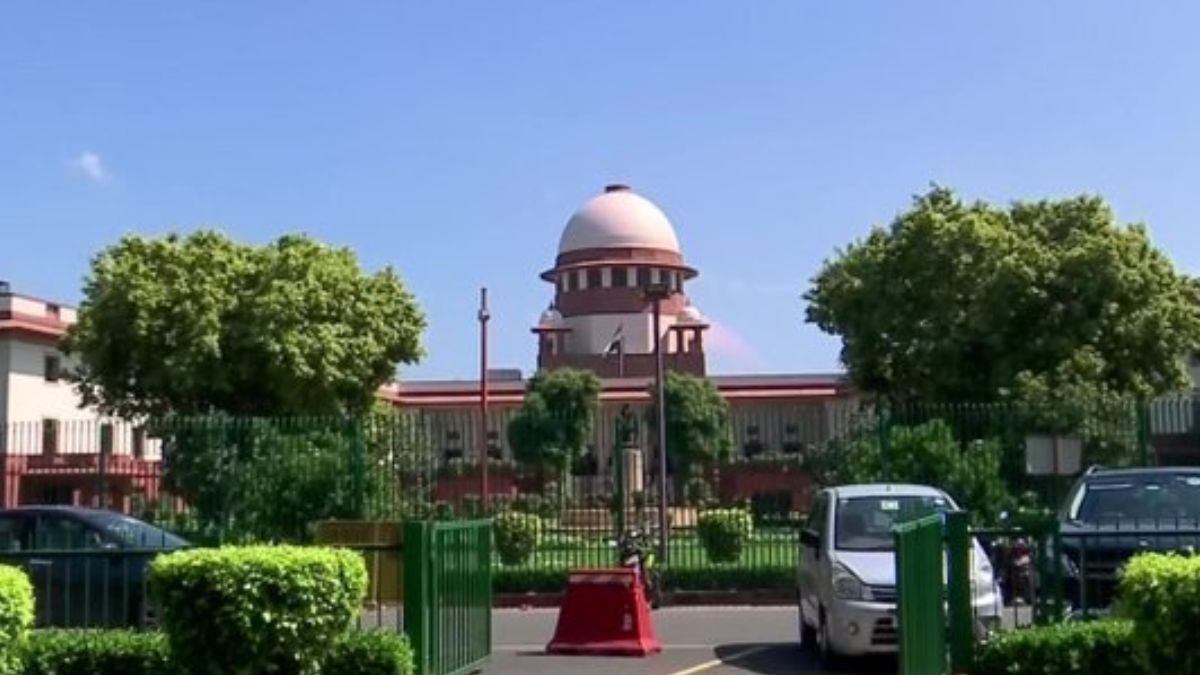 THE ANDHRA Pradesh government on Saturday approached the Supreme Court challenging the High Court judgment declaring Amaravati as the only capital of the state. The state government has filed the appeal in the apex court through advocate Mahfooz Nazki.
Earlier on March 3, this year, the High Court declared Amaravati as the only state capital after YS Jagan Mohan Reddy government suggested the idea of 'decentralised' development by setting up three capitals in the state.
The high court had directed that the state government should construct and develop Amaravati capital city and region within six months. The state government was also directed by the high court to develop the reconstituted plots, which belonged to the farmers who gave away their lands for the capital city.
HC mentioned that the state government should provide drinking water, approach roads, electricity, drainage etc. within three months. The matter is expected to be taken up by the HC in October.
Meanwhile, the Andhra government, in its appeal, in the apex court said the issue had become infructuous since the impugned legislations had been repealed. It contended that under the federal structure of the Constitution, every state has an inherent right to determine where it should carry out its capital functions from.
The state government also added that to hold that the state does not have the power to decide on its capital is violative of the basic structure of the Constitution. And, the judgment is violative of the doctrine of separation of powers since it preempts the legislature from taking up the issue, argued the AP government.
(With agency inputs)