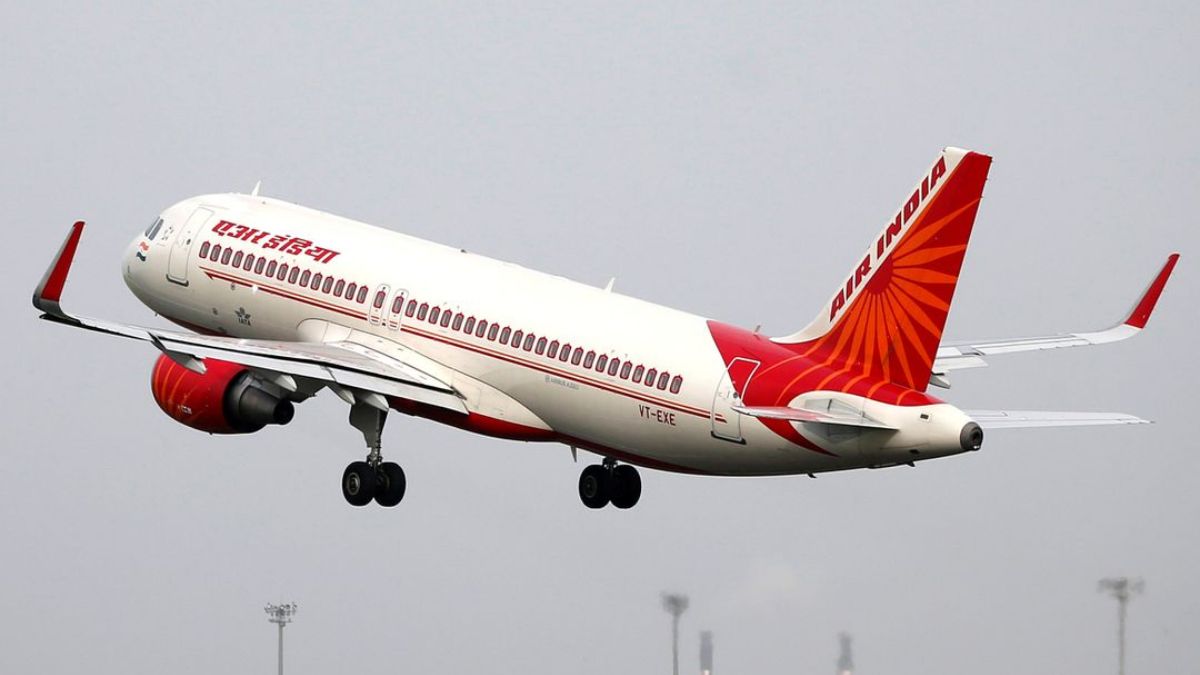 IN A FRESH development in the "pee-gate" controversy, the Directorate General of Civil Aviation (DGCA) on Friday took stern action imposing a fine of Rs 30 lakhs on Air India for violation of rules. The authority also suspended the license of the Pilot-In-Command of the flight for three months for failing to discharge his duties and charged a Rs 3 lakh fine on Air India's Director-in-flight services.
Acting upon the matter, Air India on Thursday banned Shankar Mishra, accused of urinating on an elder woman mid-way on its flight from New York to Delhi for four months. However, Mishra denied the allegations and said the woman herself could have peed on her own seat.
Following this, ANI spoke to an elderly woman, a Padma Awardee and Kathak dancer Shovana Narayan, who also denied the claims made by Mishra. "I do not agree with it at all, I think it is the weirdest reasoning that has ever been put forth. Any peeing or not peeing is not related to any vocation at all," she said.
This came after Mishra's lawyer Ramesh Gupta on Friday submitted, "The complainant woman's seat was blocked. It wasn't possible for him (Mishra) to go there. The woman has a problem of incontinence. She urinated on herself. She is a Kathak dancer, 80 per cent of kathak dancers have this issue."
Mishra, who allegedly urinated on a 70-year-old woman in an intoxicated condition in business class of an Air India flight on November 26 last year, was arrested by Delhi police from Bengaluru on January 6, 2023.
Delhi Police had registered the First Information Report (FIR) against him on January 4 on a complaint given by the woman to Air India under sections 354, 509, and 510 of the Indian Penal Code (IPC) and Section 23 of the Indian Aircraft Act.
(With Agencies Inputs)