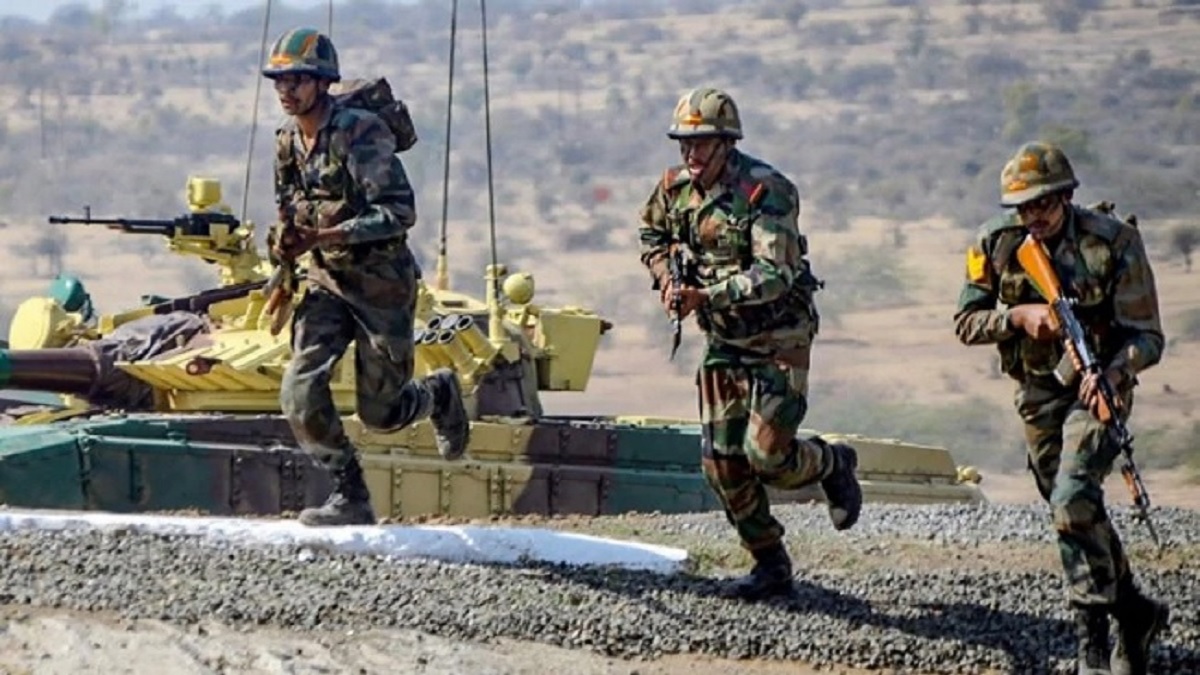 New Delhi | Jagran News Desk: The Ministry of Defence On Sunday clarified the concerns regarding the new recruitment scheme, Agnipath, over which violent protests were witnessed throughout the country. The MoD officials said that the aspirants of the Agnipath scheme will have to provide a certificate that they were not a part of the protest and vandalism, only then they will be recruited to the Indian Armed Forces.
Addressing a press briefing in Delhi, Lt General Anil Puri, Additional Secretary with the Department of Military Affairs, noted that there is no space for indiscipline in the Army and asserted all Agniveers will have to give a pledge that he/she never took part in any arson and protest, to begin the enrollment process.
#WATCH | No space for indiscipline. Aspirants to write a pledge in enrollment form that they were not involved in arson. Police verification will be done. And if FIR is lodged, they simply can't join: Lt General Anil Puri, Addit'l Secy, Dept of Military Affairs #AgnipathScheme pic.twitter.com/XhD5gCQAyv

— ANI (@ANI) June 19, 2022
"There is no place for indiscipline in the Armed Forces. All candidates will have to give a written pledge that they did not indulge in any arson/violence", Lt General Anil Puri, as quoted by ANI, said.
Lt General Anil Puri further said that police verification of the aspirants will be done at the time of enrollment and if any FIR was registered against any one of them, they can't join the Armed forces. He said that aspirants will have to fill out a form that they were not a part of any protest or arson.
"All individuals, who want to join as Agniveers, will have to pledge that they had no involvement in the agitation and protests. They will have to write a pledge for not to be involved in the protests which will be verified by the police", Lt General Puri said.
Defending the new recruitment scheme, Lt General Puri further said that the Agnipath scheme is aimed to bring down the age profile of the three services -- Indian Army, Indian Navy and Indian Air Force. He said that the government was going ahead with implementing the Agnipath scheme and appealed to the youths to end their protest.
Explaining further, Lt General Puri said that 'Agniveers' would get the same allowance in areas like Siachen and other places which are applicable to the regular soldiers serving at present. There will be no discrimination against them in the service conditions. "Agniveers will get a compensation for Rs 1 crore if he sacrifices his life in service of the nation," he said.
Talking about the apprehension about the training for Agniveers, he said that all cadets trained in one year only. Youth will be skilled in multiple avenues after their exit. Lt. General Puri also clarified that all recruitments will be through the Agnipath scheme only.
(With Agencies Inputs)