By JE News Desk
Mon, 23 Jan 2023 08:23 AM IST
Minute Read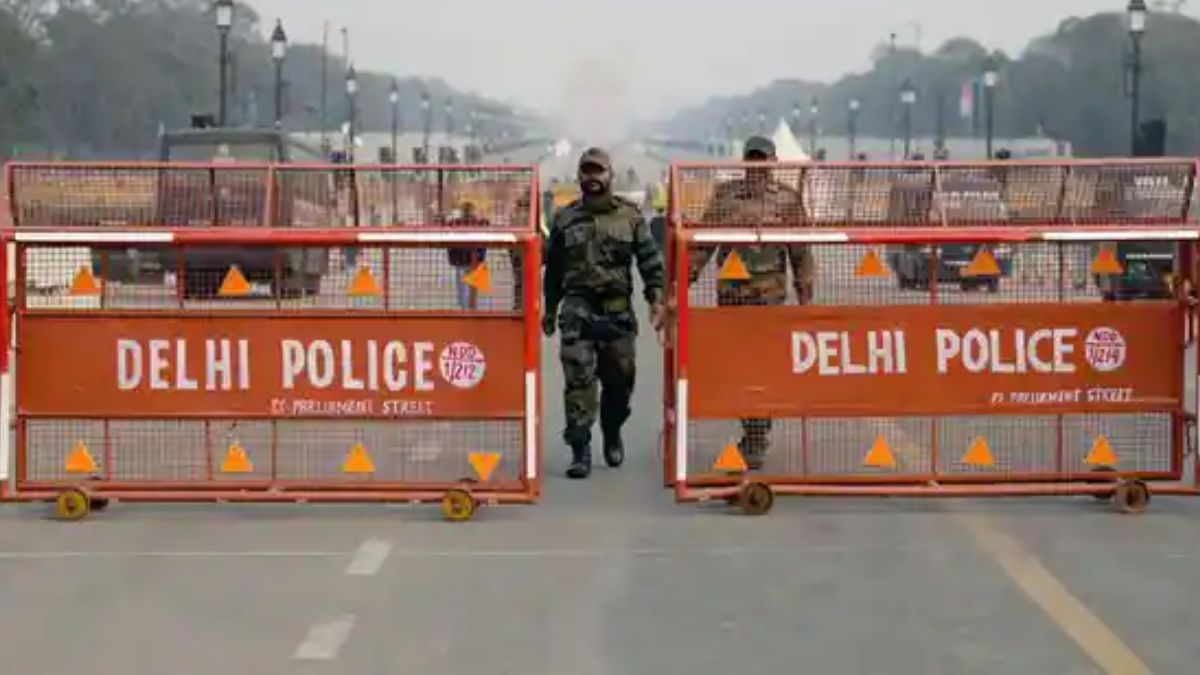 AHEAD of the Republic Day full dress rehearsal parade, the Delhi Traffic Police issued a traffic advisory on Monday. As the nation prepares for the 74th Republic Day on Thursday, a total of 23 tableaux, including 17 from states and Union Territories and six from ministries and departments, will roll down the Kartavya Path during the Republic Day parade on January 26.
The full dress rehearsal parade in the nation's capital will begin at Vijay Chowk at 10.30 am, according to the Delhi Police's issued advisory, and will later proceed towards the Red Fort.
To ensure the smooth flow of traffic in Delhi, the traffic police have elaborated traffic arrangements and restrictions for the efficient execution of the parade in the national capital.
According to the traffic advisory issued by the Delhi Police, The march would proceed from Vijay Chowk to Kartavyapath to the 'C' Hexagon to the Statue of Netaji Subhash Chandra Bose to Tilak Marg to Bahadur Shah Zafar Marg to Netaji Subhash Marg to reach the Red Fort,
The Traffic Police has blocked the movement of traffic on Kartavyapath from Vijay Chowk to Indian Gate from 6 pm on Sunday (January 22) till the end of the parade and further the traffic police blocked cross-traffic on Kartavyapath from Rafi Marg, Janpath, and Man Singh Road starting from Sunday, 11 pm till the Parade is over.
"C-Hexagon-India Gate will be closed for traffic from 9.15 am today till it crosses a Tilak marg," it said, adding that vehicular movement will not be allowed in either direction on the Tilak Marg, BSZ Marg, and Subhash Marg, as reported by ANI.
"Road users are requested to plan their journey accordingly and avoid the route of Parade, from 0930 hours to 1300 hours, for their convenience. Commuters are advised to make maximum use of the Metro service while planning their journey in and around New Delhi.," it read.
(With Agency Inputs.)