By JE News Desk
Sun, 22 Jan 2023 04:17 PM IST
Minute Read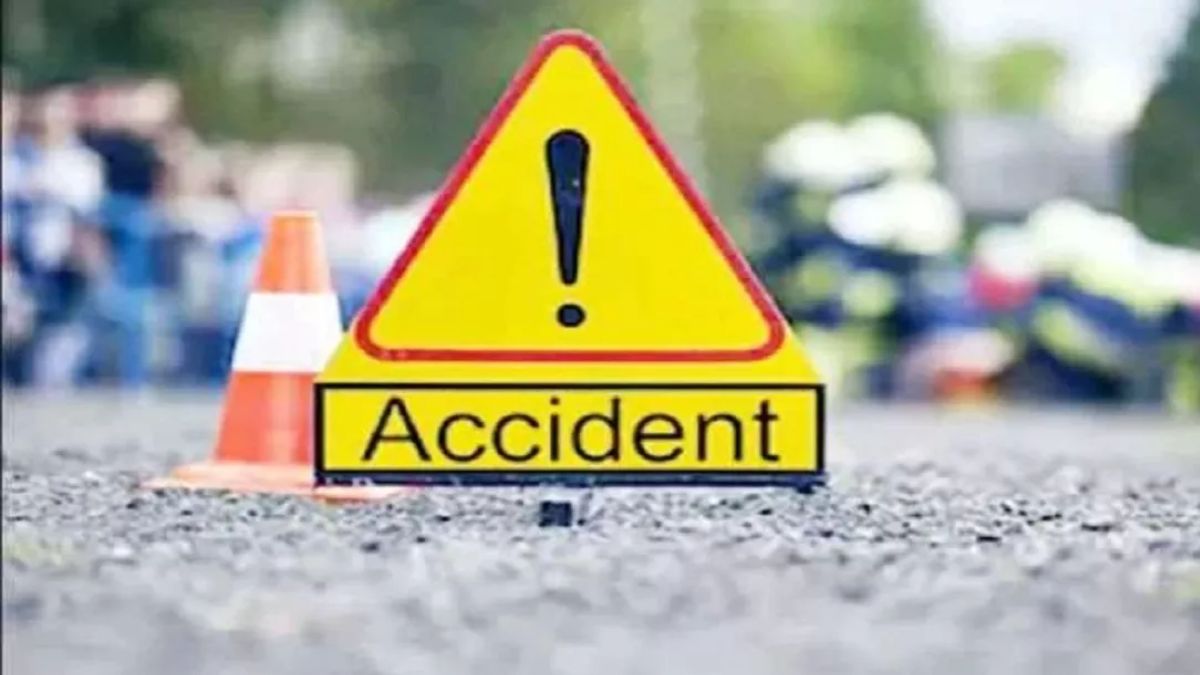 IN ANOTHER road rage incident, a 70-year-old man was dragged on an SUV's bonnet for 8 kilometres in the East Champaran district of Bihar before being crushed to death. The deceased in this incident is identified as Shankar Chaudhury who is a resident of Bangara village. The event took place on Friday when Chaudhury drove his bicycle while crossing the Bangara road near Kotwa on NH-28, as reported by Times of India.
As per the eyewitness, the SUV's driver allegedly continued to drive despite the man's repeated requests for him to stop the car. SHO of Piprakothi Police Station, Anuj Kumar Singh said that the car had been seized and that police were verifying the owner's identity from the district transport office.
"The SUV was coming from Gopalganj's side. He kept on clinging to the bonnet for almost an hour. The locals also chased the vehicle on their bikes and informed the police about the incident," Anuj Kumar was quoted as saying by Times of India.
The car belonged to a doctor in Motihari. "The Kotawa police has lodged a case of an accident," Motihari SDPO Arur Kumar Gupta was quoted as saying by TOI.
Additionally, the CCTV footage of the nearby areas of the incident was also checked by the police. Following the incident, the locals sat in a protest asking for the accused to be taken into custody. The situation got resolved after circle officer Niranjan Kumar gave protesters assurance that the accused would face strict punishment.
The police also said that the deceased body was sent to Motihari Sadar hospital for an autopsy. A similar incident happened in Delhi where a girl died after she was dragged for seven kilometres in a moving car.