By JE News Desk
Mon, 23 Jan 2023 03:24 PM IST
Minute Read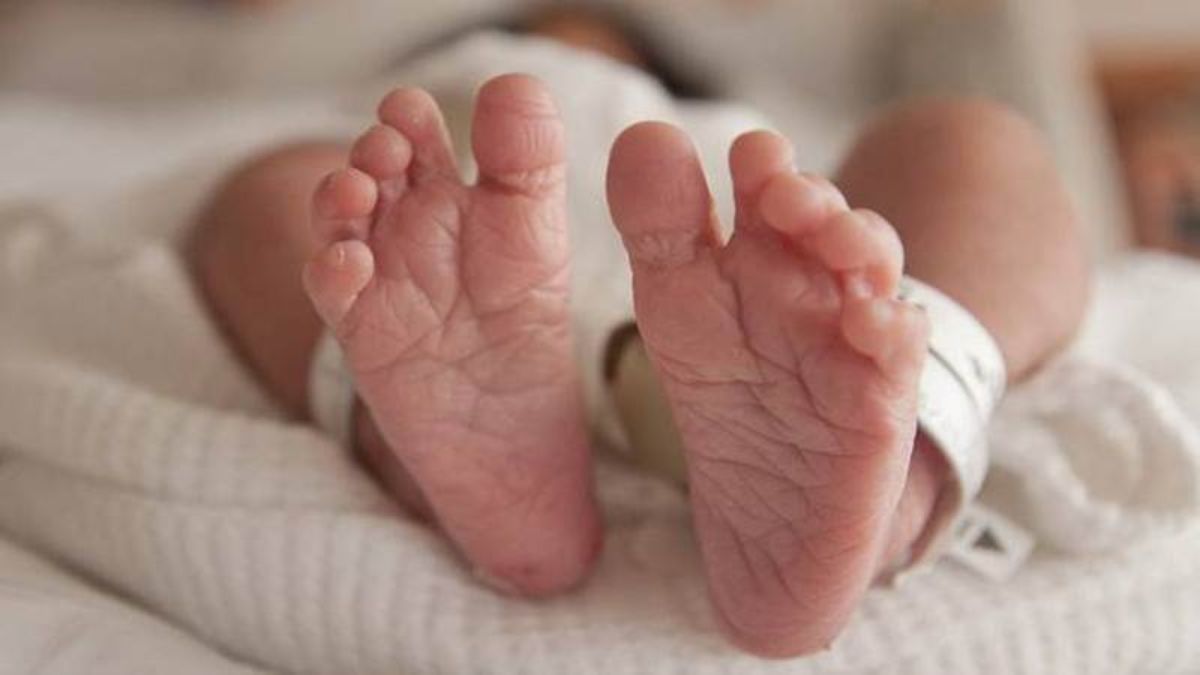 A TODDLER, aged just over one and a half years, in Worli area of Mumbai was raped by a 35-year old neighbour. The accused has been arrested on Sunday, police informed.
The mother of the girl child had gone out for a little while when the accused took the baby to his place and raped her, news agency ANI quoted the police as saying. They added that when her mother returned she found the baby crying unconsolably and she took her to the doctor. The doctors informed the mother that the baby had been raped.
Also Watch:
The police swung into action and arrested the accused yesterday, after they received a complaint from the mother, according to the report. The accused will be presented in the court today, the police informed.
The girl had been complaining of pain incessantly, according to a report by PTI.
Charges against the accused have been filed under section 376 of the Indian Penal Code (rape) and relevant portions of the Protection of Children from Sexual Offences (POCSO) Act.
(With agency inputs)