By Piyali Bhadra
Thu, 19 Jan 2023 11:17 AM IST
Minute Read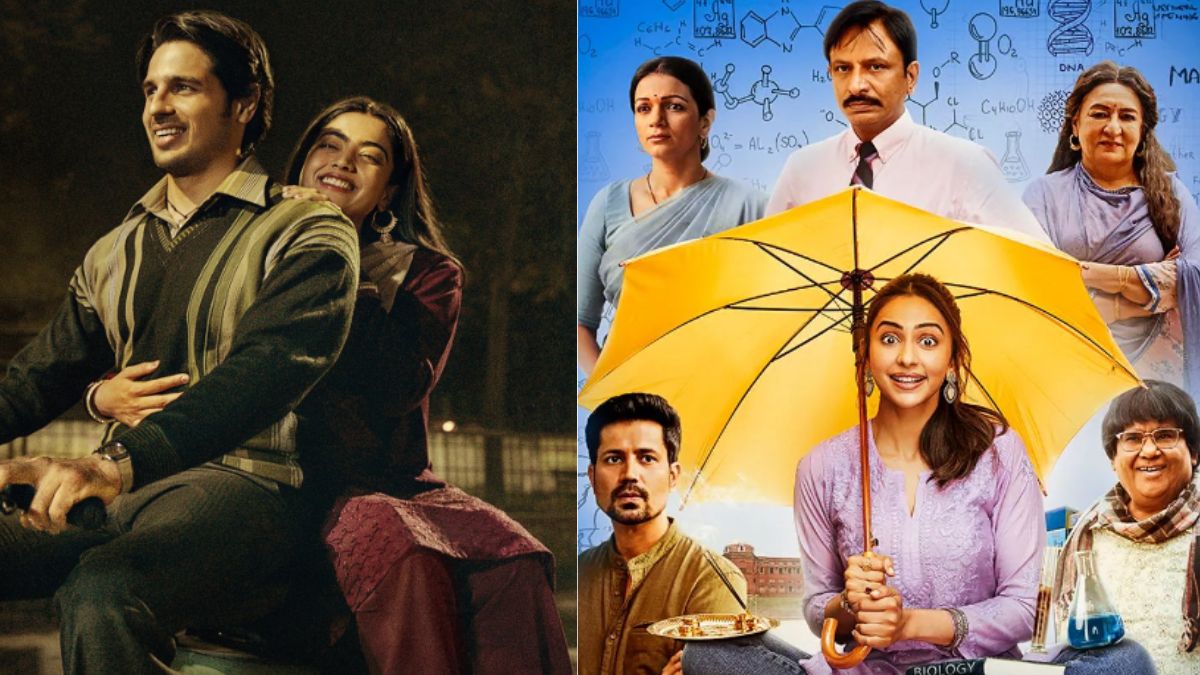 January 2023 is halfway through, and so far, the OTT platforms in India have released binge-worthy content with great story-telling power. In the third week of January, one will see the release of many more web series and movies all set to be released on the OTT giants including Netflix, Zee5, and Disney+Hotstar.
From Sidharth Malhotra's much-awaited release 'Mission Majnu' to the post-apocalyptic series 'The Last Of Us' on Disney+Hotstar, many more interesting and intriguing launches of characters and plot twists await in the third week of January. Let's take a look at some of the web series and movies coming to you soon.
Mission Majnu: Netflix
Sidharth Malhotra and Rashmika Mandanna starrer 'Mission Majnu' will be released on January 20, on Netflix. Based on the backdrop of the 1970s, Siddharth Malhotra will be seen as a covert Indian snoop setting out on a perilous quest to learn about the truth of a program, about to take place in Pakistan.
Rashmika Mandanna can be seen playing the role of a blind girl in the film and his lady love.
Chhatriwali: Zee5
Featuring Rakul Preet as a brilliant chemist currently unemployed and outreaching for work, the evolution of her character revolves around her knowledge of chemistry imparting her knowledge to young people to get over the struggles of sexual taboos in India. The film is going to release on January 20.
The Last of Us: Disney+Hotstar
Released on January 16 on Disney+Hotstar, this web series is set twenty years after the collapse of modern civilization. Dropping the initial episodes on the OTT platform, more interesting episodes will be introduced this weekend making the show more intriguing.
The show revolves around a 14-year-old girl named Ellie where journey starting a violent start will meet its survival fate.
Fauda Season 4: Netflix
Releasing on January 20, this action series showcases both sides of the Israeli-Palestinian conflict, where an undercover Israeli spy is believed to kill a Palestinian militant, who sets off an unpredictable chain of events.
Shahmaran: Netflix
Helmed by Umur Turagay, the film revolves around two characters Sahsu and Adana for a speech, where the estranged relationship between a granddaughter and father binds into a myth, where she stands to be the central figure.
Indu Season 2: Hoichoi
Starring Chandranavi Mukherjee and Suhotra Mukhopadhyay, the series revolves around awful mysteries hidden on large estates, where family clashes and eerie chambers of secrets are set to be discovered by the lead character Indu.