By JE Entertainment Desk
Fri, 20 Jan 2023 12:30 PM IST
Minute Read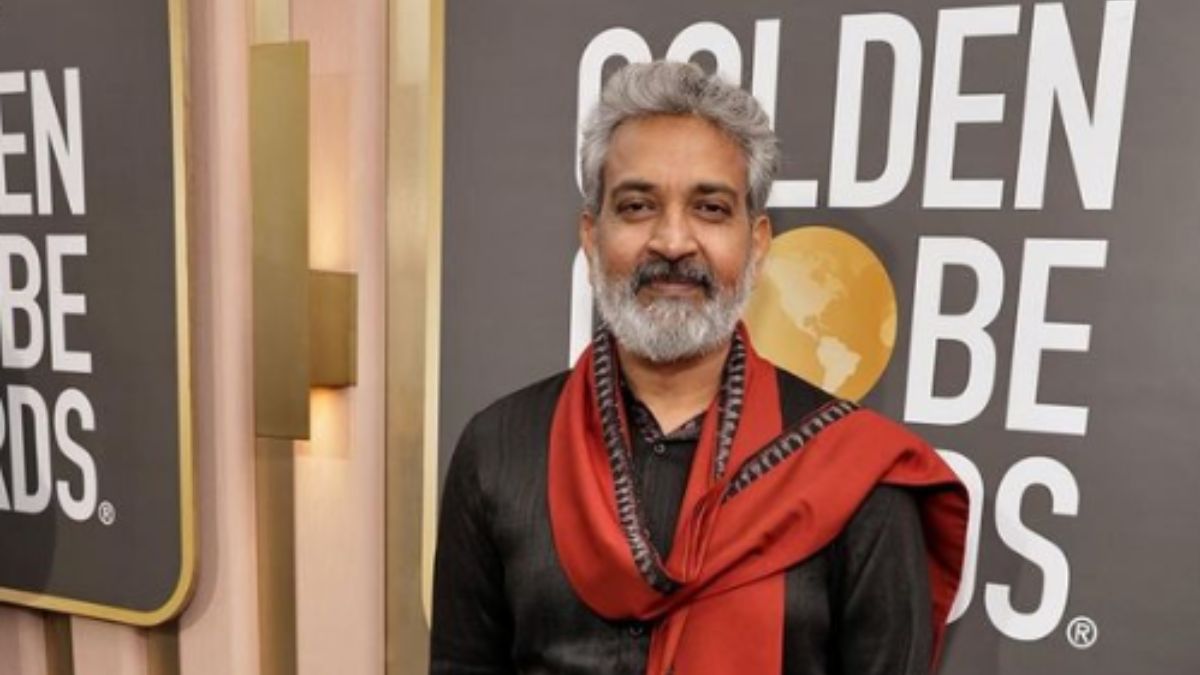 SS Rajamouli has taken Indian cinema to new heights with his film 'RRR' and it has been receiving love and praise internationally as well. However, RRR was not sent as India's official submission to the Oscars 2023. This came out as a surprise for the audience as many believed that RRR had a better chance of getting nominated at the Oscars 2023 instead of 'The Last Film', which is India's official submission to the Oscars.
SS Rajamouli finally broke his silence on this topic and said that he is happy about 'The Last Film'.
"It is disappointing. But we are not the kind of people who would sit and brood on why it didn't happen. What has happened has happened, and we should go forward with it. But I am happy because it (Chhello Show/ The Last Film Show) is also an Indian film and it has also been shortlisted for Oscars. I'm quite happy for it," Rajamouli said in an interview with The Hollywood Reporter.
View this post on Instagram
He added, "Of course, everyone knew RRR had a much bigger chance. Here (in the US) everyone felt RRR had a bigger chance. But I don't know how the committee (Film Federation of India), what are guidelines for the committee I don't know that and I can't comment on that."
View this post on Instagram
Recently, Jr NTR also talked about The Last Film being chosen as India's official entry to the Oscars 2023.
"I don't think there is a lot of politics going on with what films should go. I think the panel, which is sitting down there knows what they do the best… Hindi has primarily been a national language for a very long time and that's why it has taken prominence. For us, choose RRR or don't choose RRR, RRR has already made us proud," Jr NTR said in an interview with Variety.
RRR recently won the Critics Choice Awards for Best Original Song and Best Foreign Language Film. Meanwhile, at Golden Globes, RRR won the Best Orignal Song award.