By Swati Singh
Sat, 21 Jan 2023 10:07 PM IST
Minute Read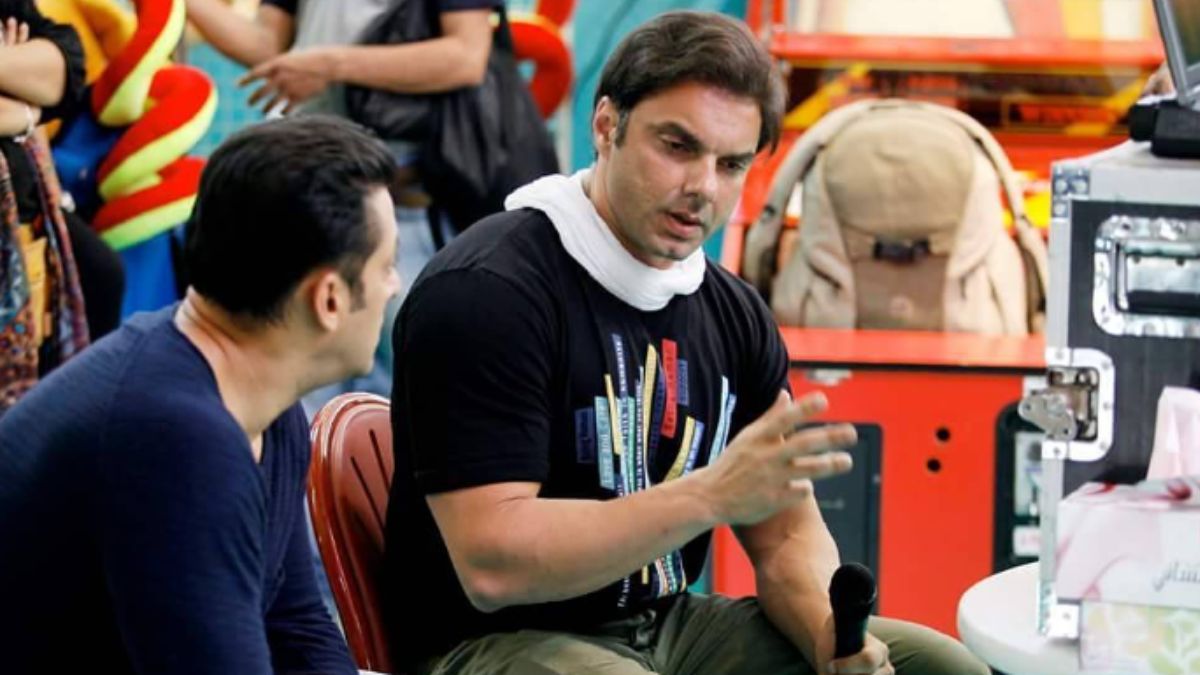 Sohail Khan keeps his personal life private and is not very active on social media. Despite this, the actor was recently captured by the cameras after he rescued an injured woman on the road. The video saw the actor sitting on the road as she injured her foot.
The clip featured Sohail Khan talking to the lady as the latter could be heard saying she can't get up as her leg is hurt. He then lifted up the lady and carried her to his car to get her some medical help.
The video shared by a paparazzi account had the caption, "Sohail Khan helps an injured woman on the streets of Mumbai; He was seen lifting the woman towards his car and further rushing to the hospital."
View this post on Instagram
Netizens headed to the comments section and hailed Sohail Khan for his kindness. "So kind of Mr. Sohail Khan but shame on the cameraman for capturing this instead of helping her," wrote an actor, while another person commented, "Well it's hard to define what you see , but Sohail is a very kind & helpful person , it's been ages he has gone out of his way to help the ones in need … judging doesn't help , no many know him personally," a netizen also noted, "This is called an a beautiful, upbringing from Saleem sahab."