By Piyali Bhadra
Thu, 26 Jan 2023 08:33 AM IST
Minute Read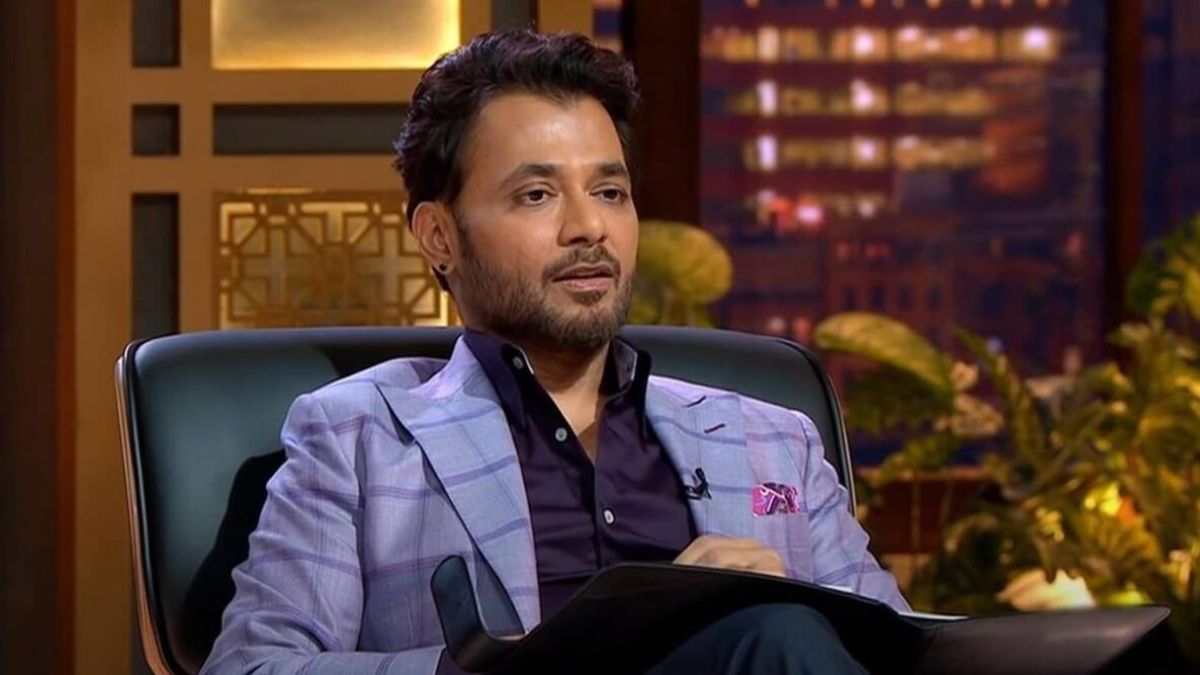 Shark Tank India 2 is slowly taking its pace with a new week, new entrepreneurs and pitchers were seen taking the stage with innovative and exceptional ideas on the run, indeed intriguing the sharks to finalize a deal in its motion.
The second pitch of the day was highly engaging for the sharks, as founders Siddharth Daga, Ashish Sharma, and Swostik Dash took over the stage and explained their wheelchair and scooter model where they also show that their products are channelized to direct buying as well as CSR and sponsorship welcoming as well.
View this post on Instagram
The pitchers ask Rs 1 Crore for 1% equity, where they also ask their customers for a demo and motivate the sharks with their moving story. After knowing the price of the wheelchairs standing at Rs 80,000, the sharks come with feedback that the product is very costly.
Anupam Mittal enters the conversation as he says, "Kyun dil chhota kyun kar rahe ho, aap aavishkar ko iss tarah se kyun nahi soch rahe ke isko Rs 25,000 mein kaise banau?" He continues and says, 'Agar aap yeh Rs 25,000 mein bana dete ho na, aapko business hi nahi aapko Bharat Ratna milega'.
However, Anupam, later on, gives them an offer for Rs 50 Lakhs for 4% equity and Rs 50 Lakhs in debt with an interest rate. Next, Amit Jain says that he can grant them a deal if they pledge that this business will only earn 5% profit, which the pitchers decline.
Anupam Mittal then includes Namita Thapar as well, where next Peeyush Bansal offers them Rs 1 Crore in exchange for 5% equity if they tend to give him 5% of revenues till he receives the Rs 1 Crore back.
Aman Gupta steps back, and Anupam Mittal then negotiates and agrees to give them Rs 99 Lakhs in debt at 15% interest and Rs 1 Lakh for 1% equity. Next Peeyush Bansal offers Rs 1 Crore for 2.5% equity.
Although, Anupam Mittal also takes a step back quoting them as 'money minded.' The pitchers go with Peeyush Bansal's deal but on the condition that Rs 1 Crore is for 1% equity, where they will have to give him 5% profit and return the 1 Crore back.
Taking a bag empty, the pitchers soon return. Shark Tank India 2 airs on Sony Entertainment and SonyLIV at 10:00 PM from Monday to Friday. The sharks on the show are Anupam Mittal, Aman Gupta, Amit Jain, Peeyush Bansal, Vineeta Singh, and Namita Thapar.