By Piyali Bhadra
Wed, 25 Jan 2023 10:22 PM IST
Minute Read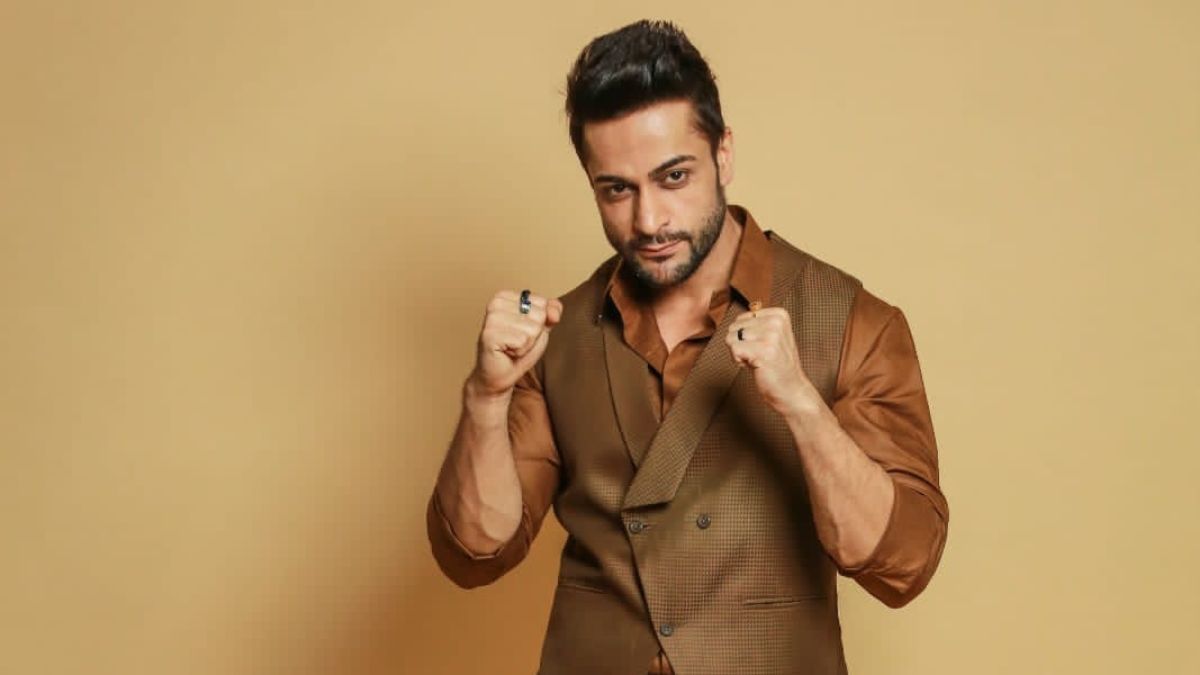 Bigg Boss 16 famed Shalin Bhanot's family is putting up their son's Bigg Boss 16 worn clothes towards a good cause, as they have launched an initiative to customize his worn clothes for orphan girls.
Many-at-times the actor has been featured on national television in his unique set of clothes, where host Salman Khan has also commented on his attire. In response, Shalin once said that he felt bad as the clothes were worn only once.
However, the source of his clothes is not any designing firm but are his source of local designers. Thus, according to a report in Hindustan Times, the family of Shalin Bhanot has decided to customize his clothes and donate them to orphan children in Mumbai.
View this post on Instagram
Taking it to his Instagram, Shalin Bhanot's team posted a video regarding the positive issue and wrote, "Shalin echoed a beautiful thought inside the house this weekend which made its way into our hearts. And so here we share with you the most beautiful part of this journey, a time to give back!"
The post caption further stated, "The Bhanot Family along with Team Shalin announces #LetsSHAre, a cause created to give back to those in need but as per their need. And we start at home with Shalin's wardrobe. We've all loved the customized outfits Shalin has had on the Weekend Ka Var episodes and now we have had the same outfits recreated for the young girls at the Amcha Ghar Trust."
The post concluded, "Lets spread the positivity that Shalin echoes as we give you a glimpse of the process as well as the kids and their priceless smiles! Stay tuned here to see the process of recreating Shalin's outfits! And we will share details with you soon on how you too can be a part of @letssharebysb and spread positivity!"
Shalin Bhanot's father also talked with Hindustan Times and stated, "Shalin echoed such a beautiful thought that we felt if not now then when. Shalin has been getting so much love in his Bigg Boss journey that it's a must to give back."
He also said, "And usually, when we donate, we donate the clothes as is but with the Let's SHAre initiative we are saying that let's meet the true needs and redo the clothes for children."
He concluded, "The response when we spoke to our near and dear ones was immense and I'm sure Shalin is going to be thrilled when he comes out and will do a lot more than we can post his Bigg Boss journey towards this initiative. He has always believed in giving back be it Kamatipura or any of the other causes that he is associated with."
Shalin Bhanot is currently inside the Bigg Boss 16 house. The show airs on ColorsTV and streams on Voot at 10:00 PM from Monday to Friday, and at 9:00 PM on Saturday and Sunday.