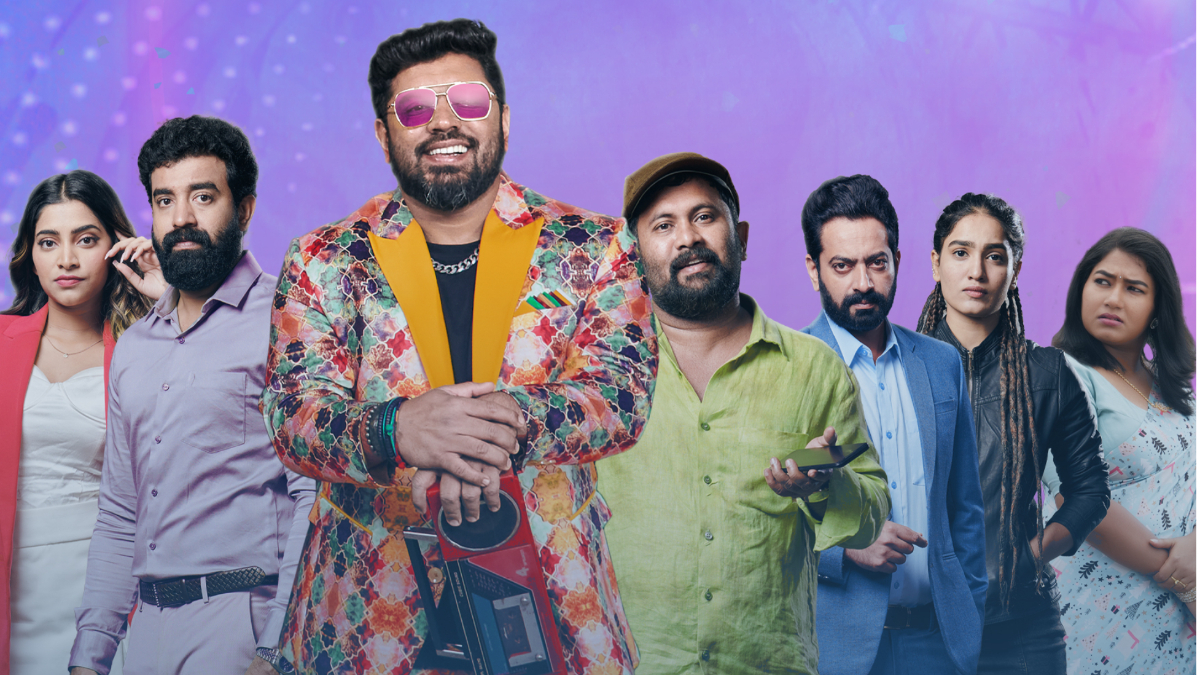 Malayalam film Saturday Night is all set to be released on OTT. The film starring Nivin Pauly, Aju Varghese, Siju Wilson and Saiju Kurup in the lead roles will be released on digital streaming platforms this week.
Saturday Night narrates the story of four young cousins and things go mishap as one of them gets married. The film has been directed by Rosshan Andrrews. Saturday Night released in theaters on November 4, but failed to impress the audiences and critics and was received poorly at the box office.
According to reports, Saturday Night will be released on digital streaming giant Disney+ Hotstar. The film will begin streaming from January 27, 2023.
Speaking about his experience of working on the film, Nivin Pauly told OTTPlay how it was a completely different experience. "It was fun. Rarely do you get a chance to work with your childhood friends in movies, and that too in such an entertainer that is directed by Rosshan chettan and made on a big scale."
The actor added, "Each of us had our own journeys in films and returned to collaborate again for this film. So, there was that excitement after a long time. Also, I love doing entertainers. That said, it's never easy because it can go wrong real fast. It's a thin line. The movies should make people laugh and entertain them, and it's always tricky."
While answering whether the film was over the top comedy, Nivin Pauly said, "It is, actually. The reason the movie's tagline is Kirukkanum Koottukaaram (Madman and his friends) is because of that."
"My character Stanley is like that due to several aspects that will become apparent once you watch the movie. He's a bit abnormal, so it won't work if we follow the same meter of performance as the usual entertainer," the actor told OTTPlay.
Saturday Night will be streaming on Disney+ Hotstar from January 27, 2023.