By Swati Singh
Sun, 22 Jan 2023 03:57 PM IST
Minute Read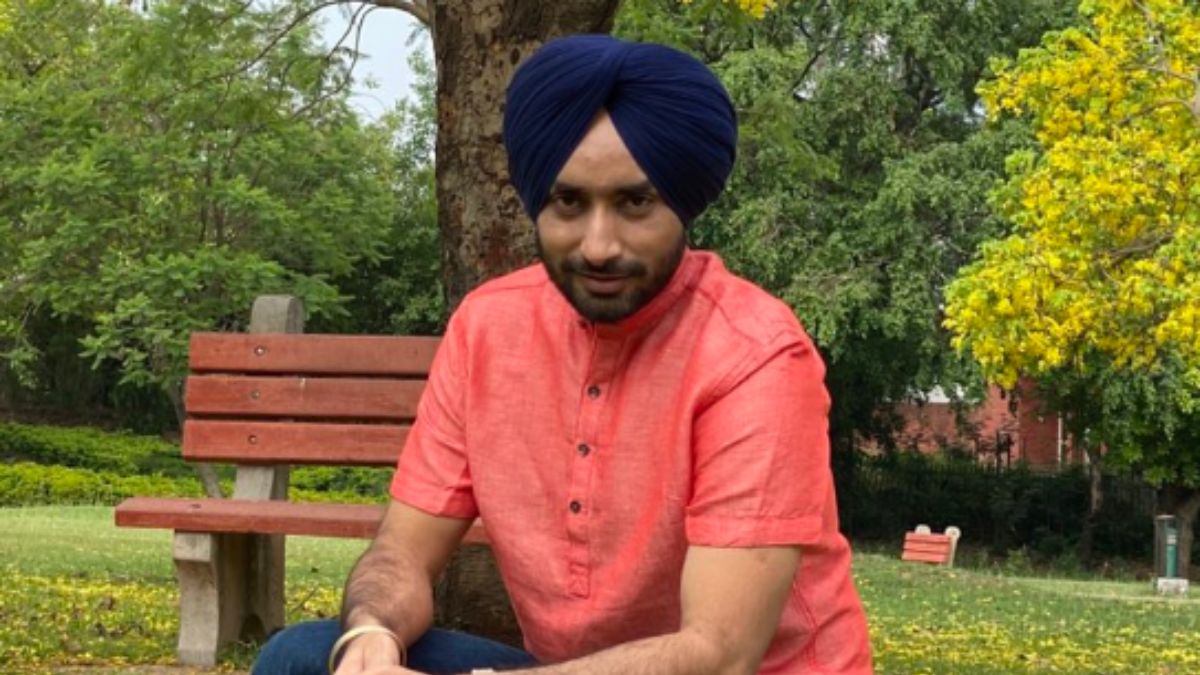 The upcoming episode of Sony TV's The Kapil Sharma Show will see Punjabi singer-actor, Satinder Sartaj indulging in a fun conversation with host Kapila Sharma. During his stint on the popular comedy show, Sartaj will also open up about his acting debut with 'The Black Prince' in 2017.
According to IANS, Satinder Sartaj recalled the Hollywood movie 'The Black Prince' of which he was also a part. Talking about his experience, Satinder said, "I always felt that I am meant for the stage. My first passion and love will always be live concerts. Films were never my priority as such, but the subject of the film ('The Black Prince') was such that I had to say 'Yes'."
View this post on Instagram
Continuing his part, Sartaj further added, "California is home to many Punjabis and Sikhs and they are very fond of their history. So the production house came up with the idea of making a film on the life of Maharaja Duleep Singh. I guess the makers found some similarities between the character and me, maybe it was my height or my complexion which matched, and I ended up landing my first role."
"On the very first day itself, I had clarified that I have never done acting in my life, and even for my music videos, I end up taking 10 retakes for a perfect shot. But they were really considerate and helped me out. I gave five precious years of my life to this film," he continued.
Satinder asserted, "We visited a number of places where the main events happened, to understand and experience the feel of it. I also came to Mumbai for acting classes for three weeks where they focused on the script. And that's how my first film was shot and people quite liked it too."
It is pertinent to note that Satinder Sartaj made his acting debut as Maharaja Duleep Singh in 'The Black Prince' in 2017. He will next be seen in the Punjabi film 'Kali Jotta', also starring Neeru Bajwa.