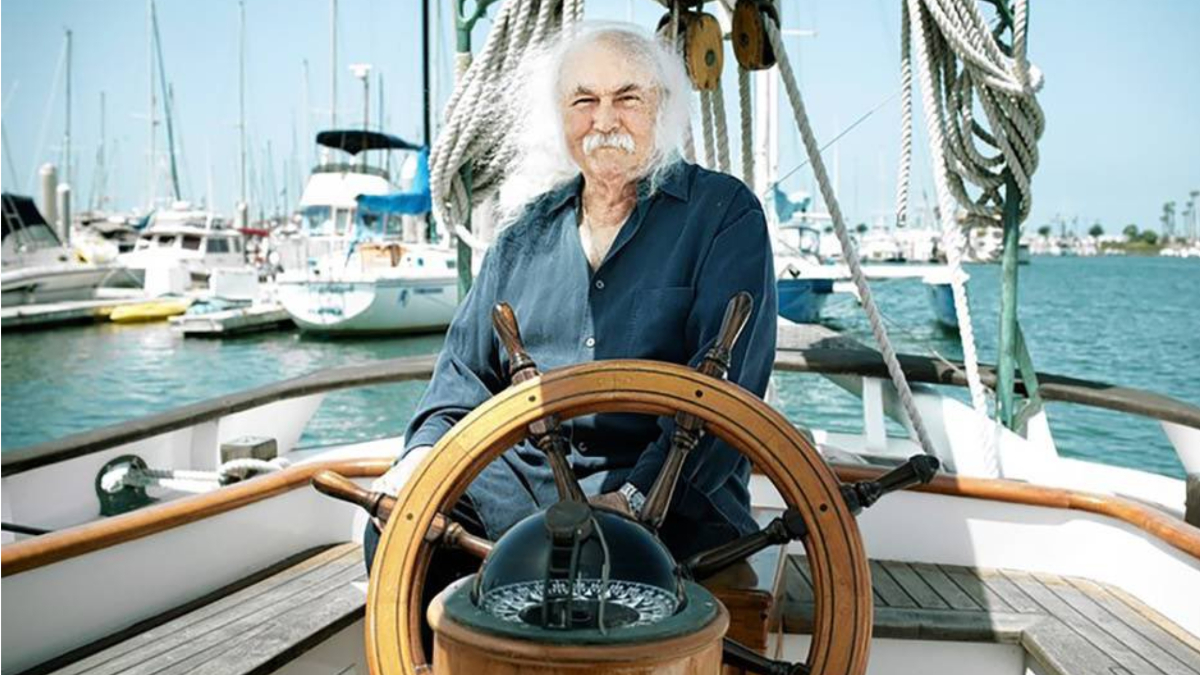 One of the most popular musicians of the United States during the 1960's and '70's, David Crosby has died. The musician was 81. David Crosby's cause of death has not been revealed yet.
David Crosby's wife, Jan Dance, announced the news of the artist's death in a statement reported by American news outlet, Variety. "It is with great sadness after a long illness, that our beloved David (Croz) Crosby has passed away," Variety quoted his wife as saying in their report.
Musician Graham Nash, who worked with David Crosby while their time in the same music group, took to social media to pour in his heartfelt condolences.
"It is with a deep and profound sadness that I learned that my friend David Crosby has passed. I know people tend to focus on how volatile our relationship has been at times, but what has always mattered to David and me more than anything was the pure joy of the music we created together, the sound we discovered with one another, and the deep friendship we shared over all these many long years," the tweet by Graham Nash read.
Several social media users also mourned the demise of the late musician. One user took to the microblogging site Twitter and wrote, "The first to understand the gravity of Joni's talent when he saw her in a club in Florida, became obsessed with her work and brought her to LA, produced her first album gave her the freedom & licence to do it her way and obviously the C of CSNY ☹️ #davidcrosby."
Another tweet read, "Perhaps I'll see you the next quiet place I furl my sails. Rest in Power #davidcrosby Your words, harmonies, philosophies and musicality live on. I know they are a part of my soul. Thanks!"
David Crosby was a founding member of two rock bands, including the country and folk influenced Byrds and CSNY. He was also inducted into the Rock & Roll Hall of Fame as a member of both groups.