By Swati Singh
Tue, 24 Jan 2023 01:56 PM IST
Minute Read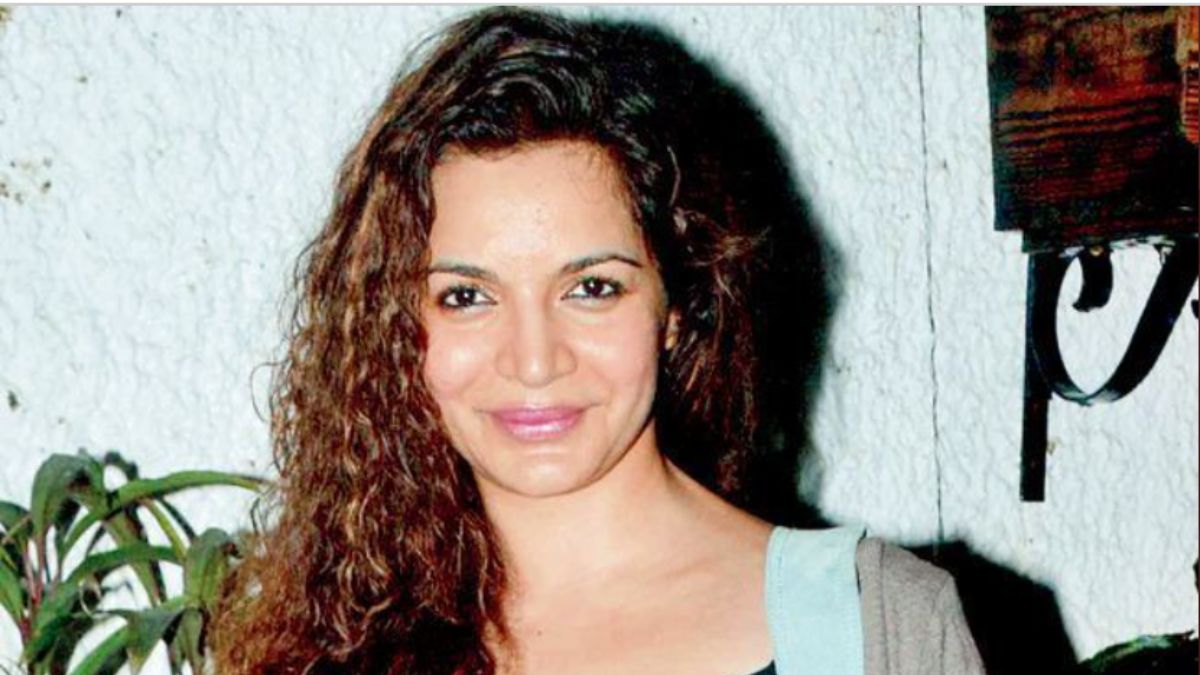 Actress Shweta Kawatra, who was recently seen in the Akshay Kumar-starrer movie Ram Setu, recently opened up about her postpartum depression and how she now wants to enjoy life along with work.
In a conversation with Hindustan Times, Kawatra said, "I was not just low, I had brain fog. I had panic attacks. I would be angry for no reason. I used to feel helpless, I was suicidal and this was a very hopeless situation."
The actress also starred in Baal Veer and she stated that she lost 30 kgs post delivering a baby. She further noted, "I did Baal Veer because I lost all confidence. In depression, you want to isolate yourself. You feel very conscious of yourself and you feel very unconfident. They (makers) were kind enough to support my timings. And, I did it only to build my confidence back."
Opening up on if she wants to do more movies, Shweta further noted, "My daughter is 10 now and it took me five years to breathe easy. Now, I want to take care of my daughter with less burden and not be overwhelmed with depression. I think I can now balance my work and family."
She also asserted that she is open to work on the small screen too, but needs to strike a balance. "I would love to do (TV) but it does not allow me the balance of home and work. Thode demanding hours hote hein. I want work to be one part of my life, and my husband is already working there. And, I have done everything one could do. I used to do 6-7 shows at a time in a year," she elaborates, adding, "I was so burnt out doing just work. I want to enjoy life and work. And OTT and films allow you to do that," said the actress.