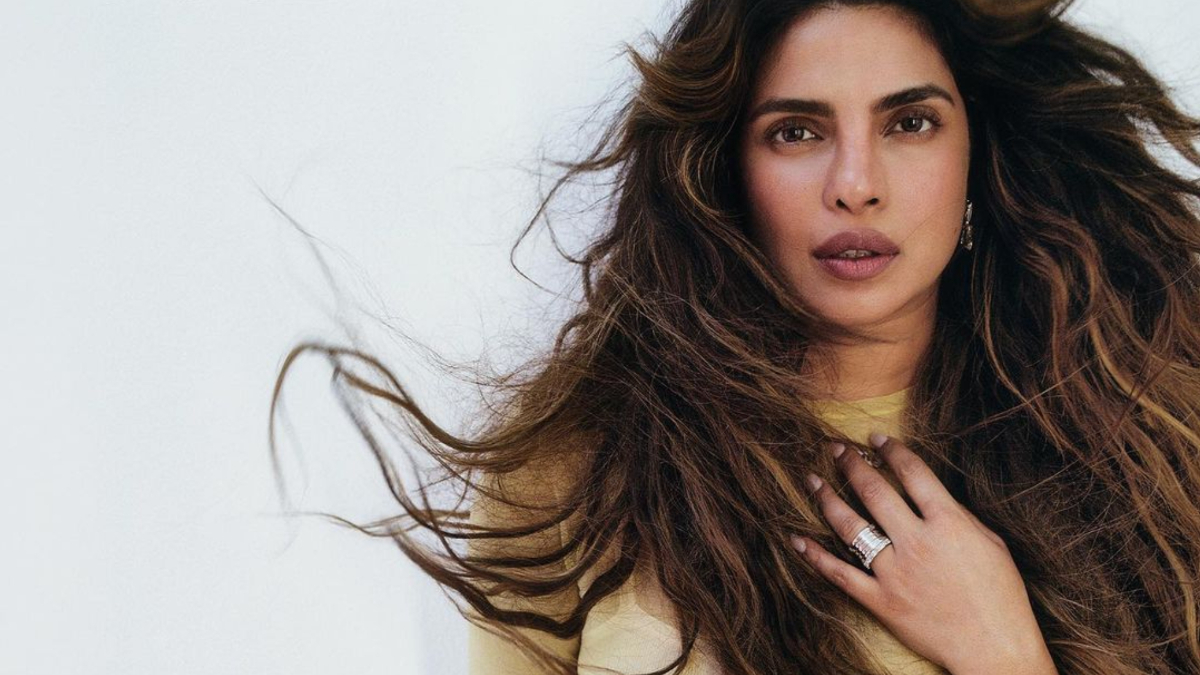 Priyanka Chopra recently shot for her first ever magazine cover with daughter Malti Marie, who turned 1 last week. The actor opened up about the criticism she got after opting to have a child via surrogacy and said that people don't know what she has been through.
Nick Jonas and Priyanka Chopra, who got married in 2018, welcomed their first child, a daughter in January 2022. The duo announced the news via social media and asked for privacy at the time.
View this post on Instagram
Speaking about having a center in her life now, Priyanka Chopra told British Vogue, "It's been 20 years of hustling and working at breakneck speed. I've always been like, 'What's the next thing?' But now I feel I have a centre, a sense of calm, because every decision ends up being about her."
Priyanka Chopra reacted to being accused of "outsourcing" her pregnancy, "renting" a womb, getting a "ready-made baby" and said, "I've developed a tough hide when people talk about me. But it's so painful when they talk about my daughter. I'm like, 'Keep her out of it."
The actor added in her interview with British Vogue, "I know what it felt like to hold her little hands when they were trying to find her veins. So no, she's not going to be gossip. I've been really protective of this chapter of my life with my daughter. Because it's not about my life only. It's hers too."
Recalling how Malti Marie was born prematurely and she and husband Nick Jonas had to hustle everyday to the NICU where their daughter was being taken care of, Priyanka Chopra said, "I was in the OR when she came out. She was so small, smaller than my hand. I saw what the intensive-care nurses do. They do God's work."