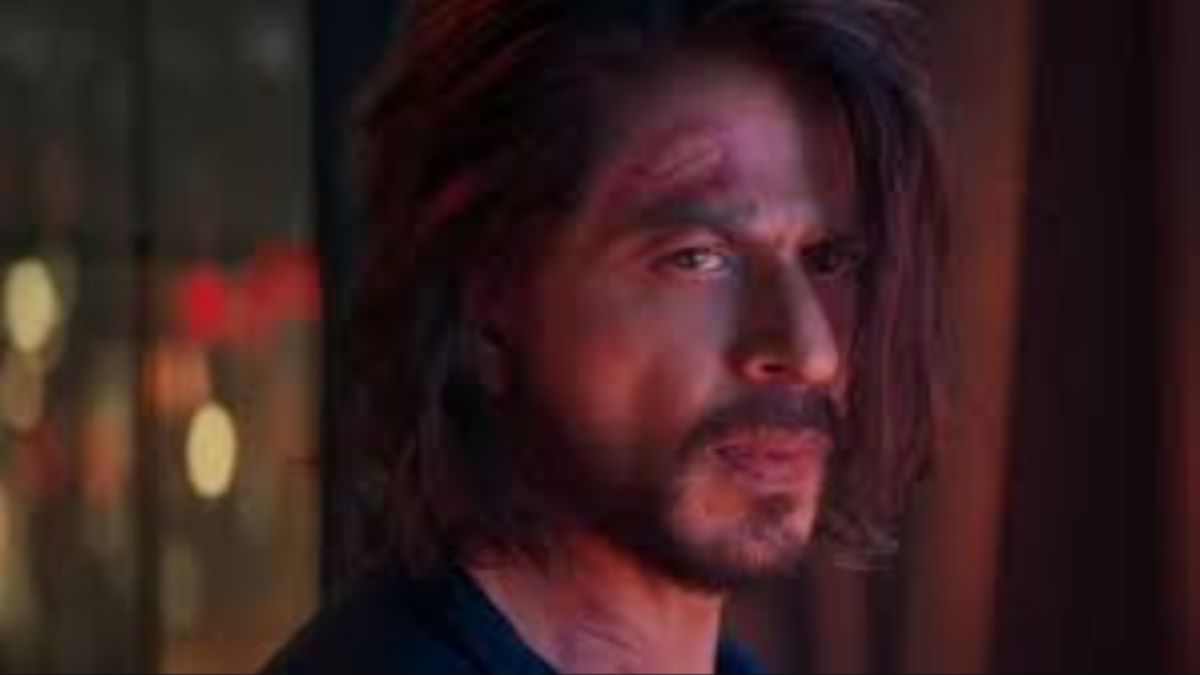 After a four-year hiatus, Shah Rukh Khan made a comeback to the film industry with his highly anticipated film Pathaan. Despite the excitement from fans all over the country eager to see the early morning show, a few screenings of the film were cancelled in Indore, Madhya Pradesh on Wednesday due to protests by local political groups, as reported by PTI.
Pathaan's release was marred by controversy surrounding its song Besharam Rang, as it was criticized by politicians and others for offending religious sentiments. According to PTI, activists from the Hindu Jagran Manch protested at Indore's Sapna-Sangeeta cinema hall with saffron flags on the day of the film's release on Wednesday. Eyewitnesses reported that some protestors entered the theatre and asked the audience to leave, stating that they would not permit the movie to be shown.
At the same time, activists of the Bajrang Dal also demonstrated against the screening of Pathaan at the Kastur cinema hall in the city. They were said to have shouted slogans against Shah Rukh Khan. Later, police were sent to both theatres.
PTI quoted Assistant Commissioner of Police Dishesh Agrawal as saying, "Activists of the Hindu Jagran Manch and Bajrang Dal have been protesting against the film Pathaan. Hence, some of its morning shows were cancelled." When asked about further shows of Pathaan, he added that an appropriate decision will be taken considering the law and order situation.
Before the movie's release, some outfits had raised concerns about the song Besharam Rang, which features Shah Rukh Khan and Deepika Padukone in a romantic storyline set in Spain. The outfits worn by Deepika, including a saffron swimsuit, were criticised by a certain group of individuals. Afterward, the film was cleared for release by the Central Board of Film Certification with several scenes removed. The movie is directed by Siddharth Anand and also stars John Abraham.
Recently, Prime Minister Narendra Modi cautioned BJP party members against making unnecessary comments on irrelevant topics, including movies, during a recent party meeting. However, he did not mention any specific film.
(With PTI inputs)