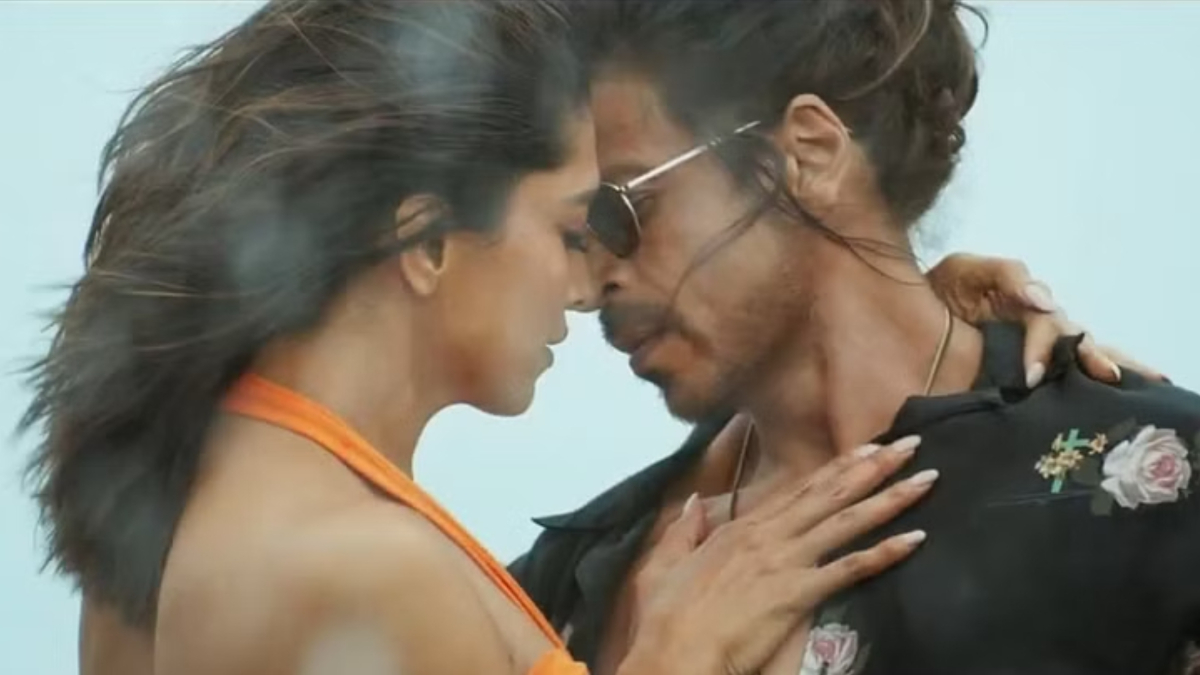 Deepika Padukone, who is gearing up for the mega release of her upcoming high octane action thriller film Pathaan, spoke about her 'electric' chemistry with co-star Shah Rukh Khan. The 'Piku' star called King Khan her 'most favorite co-actor' and spoke highly of their beautiful relationship.
In an interview released by Yash Raj Films ahead of the release of Pathaan, 'Pathaan Conversations with Deepika Padukone', the 'Tamasha' star reacted to the audiences' excitement to see her and Shah Rukh Khan pair up yet again. "Shah Rukh and I have been very lucky to have had the opportunity to work in some incredible movies starting with Om Shanti Om!" the actor was quoted as saying in the video.
"I'm collaborating with my most favourite co-star Shah Rukh. We have a beautiful relationship and I think the audience always sees that in the movies that we do," said Deepika Padukone.
The 'Bajirao Mastani' star added, "Well, he and I can both take credit for that. Again he was also on this intense diet and exercise. So, he and I can both take credit for the work we have put in individually. But at the end of the day, it is the team that you work with."
"Whether it is the director (Siddharth Anand) and his vision or it's the cinematographer (Satchith Paulose) and how he is envisioning lighting us, whether it's the stylist (Shaleena Nathani) – how she envisions these characters, whether it is your hair and make-up team. So, it's your entire team that sort of comes together, so sure you can put in the work and do the best you can but you also have incredible world class professionals who come in and make us look the way we do!" Deepika Padukone said in the video.
Shedding light on her character in the film, Deepika Padukone said, "The character that I am playing in this movie is extremely exciting, it is something that I haven't done before and even the movie – just this kind of spy thriller, an out and out action movie is something I haven't done before."
Starring Shah Rukh Khan, Deepika Padukone and John Abraham in the lead roles, Pathaan is all set for a worldwide release on January 25, 2023 in Hindi, Tamil and Telugu.