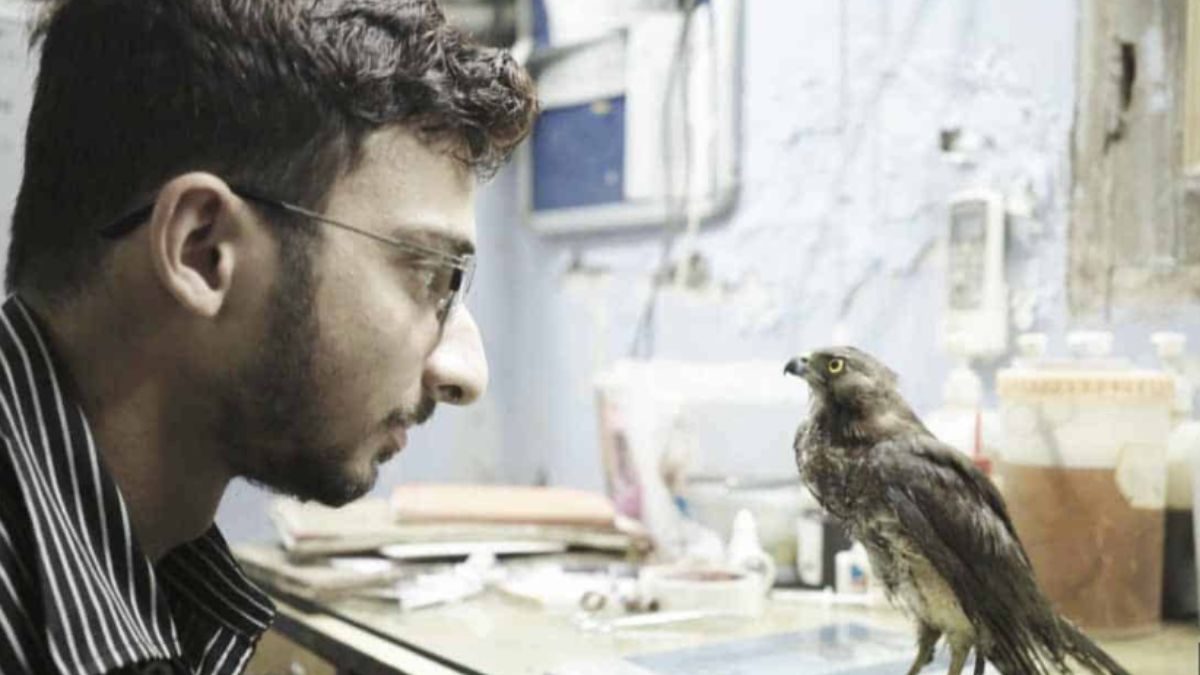 Shaunak Sen's widely praised documentary All that Breathes was a highlight at the Oscars this year. His emotionally powerful film was shortlisted in the 'Best Documentary Feature Film' category at the Academy Awards and has a strong chance of taking home the trophy. So, what is All that Breathes about?
The documentary All that Breathes gives an in-depth look at the diminishing population of black kites in New Delhi, as seen through the eyes of two brothers, Saud and Nadeem. It not only celebrates the brothers' admiration for the birds but also reflects on the direction mankind is taking. The title is a tribute to these birds, which once filled the skies of the city with their majestic presence.
Watch the trailer here:
All that Breathes has been on a roll, claiming the Grand Jury prize at The Sundance festival, the Golden Eye award at Cannes, and several more awards at international film festivals. It has also been hailed as the best-reviewed documentary of the year. Therefore, it would not be a shock if Shaunak Sen grabs the Oscar for Best Documentary on March 12 among the big Hollywood stars.
Speaking about his film's Oscar nomination, Shaunak Sen told Etimes, "It's feeling extraordinarily difficult to say something that doesn't sound like a cliche. We're utterly besides ourselves with joy and a bit lost for words at this moment. Utterly relieved, happy and somewhat discombobulated. I want to offer my deepest, most heartfelt thanks to our incredible characters and the whole film team and I am grateful to the Academy for recognising their work."
Apart from All that Breathes, Naatu Naatu from RRR has bagged a nomination in the 'Best Original Song' category at the 95th Academy Awards and Tamil documentary film The Elephant Whisperers has bagged a nomination in the 'Best Documentary Short Film' category.