By Swati Singh
Wed, 25 Jan 2023 03:07 PM IST
Minute Read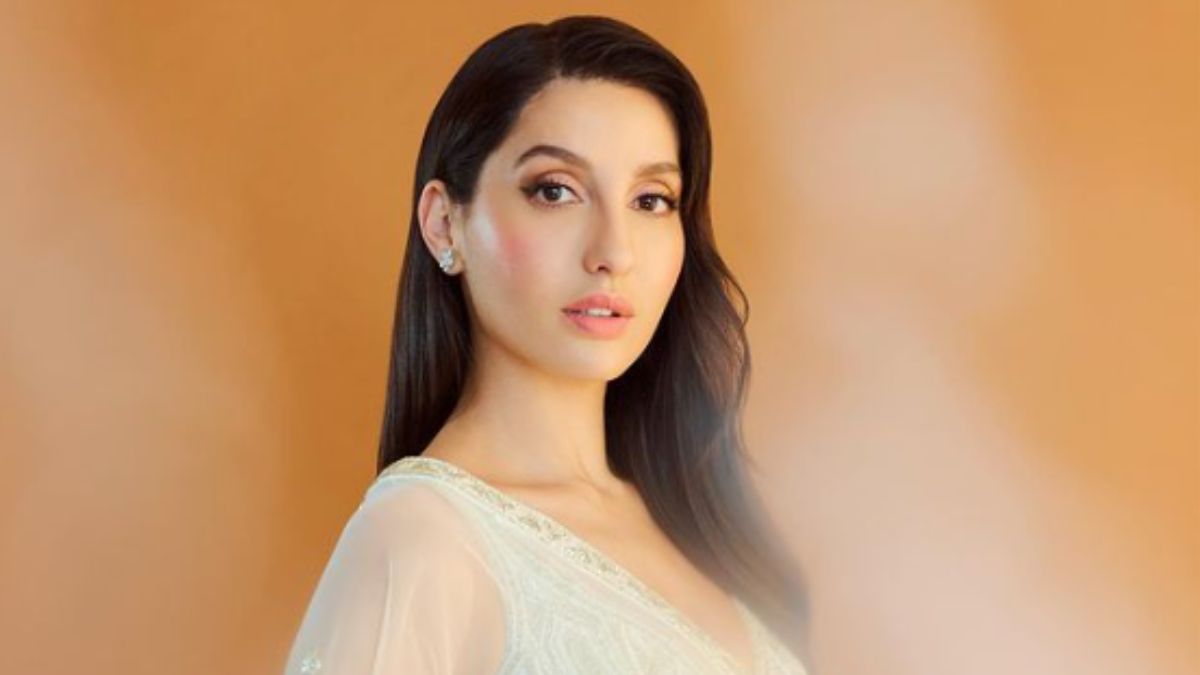 Nora Fatehi is currently garnering a lot of attention after alleged conman Sukesh Chandrashekhar, who is involved in an alleged ₹200 crore money laundering case, claimed that she has always been jealous of Jacqueline Fernandez with whom he was in a serious relationship.
According to Hindustan Times, Nora, recently in an interview, opened up about what she thinks is the 'biggest red flag in a guy'. The Dilbar fame star stated, "The biggest red flag in a guy is disappearing. Not ghosting, like he will talk to you a lot today and tomorrow, and then for five days he is quiet, and then he will come back again and talk to you, like intense, and then he disappears again. Then you know he is talking to more than one girl... (when asked if this happens with her) I don't know. I am saying generally."
She even revealed the pettiest thing that one can do after a breakup. While explaining why disappearing is different from ghosting, she said, "I have not done anything petty yet. I was thinking of doing one (petty thing). I think something petty is telling people the business, the person's private business. I think that is really petty."
Due to their connections to accused conman Sukesh Chandrasekhar, who has been charged with extortion and was detained last year, Nora and Jacqueline Fernandez are both under investigation. Last year, in December, actress Jacqueline Fernandez claimed that Nora Fatehi had accepted gifts from suspected conman Sukesh Chandrasekhar which Fatehi completely denied.
Nora, to Delhi's Patiala House Court in the alleged extortion case, recently revealed that Sukesh had promised her 'a big house and a luxurious lifestyle' if she agreed to be his girlfriend. Now, reacting to the claims made by Kusu Kusu stunner, Sukesh stated, "Today she (Nora) talks about me promising her a house, but she already has taken a large amount from me to purchase a house for her family in Casablanca, Morocco, all these new stories are crafted by her to escape law after ED statement 9 months ago given by her."