By Piyali Bhadra
Sun, 22 Jan 2023 01:44 PM IST
Minute Read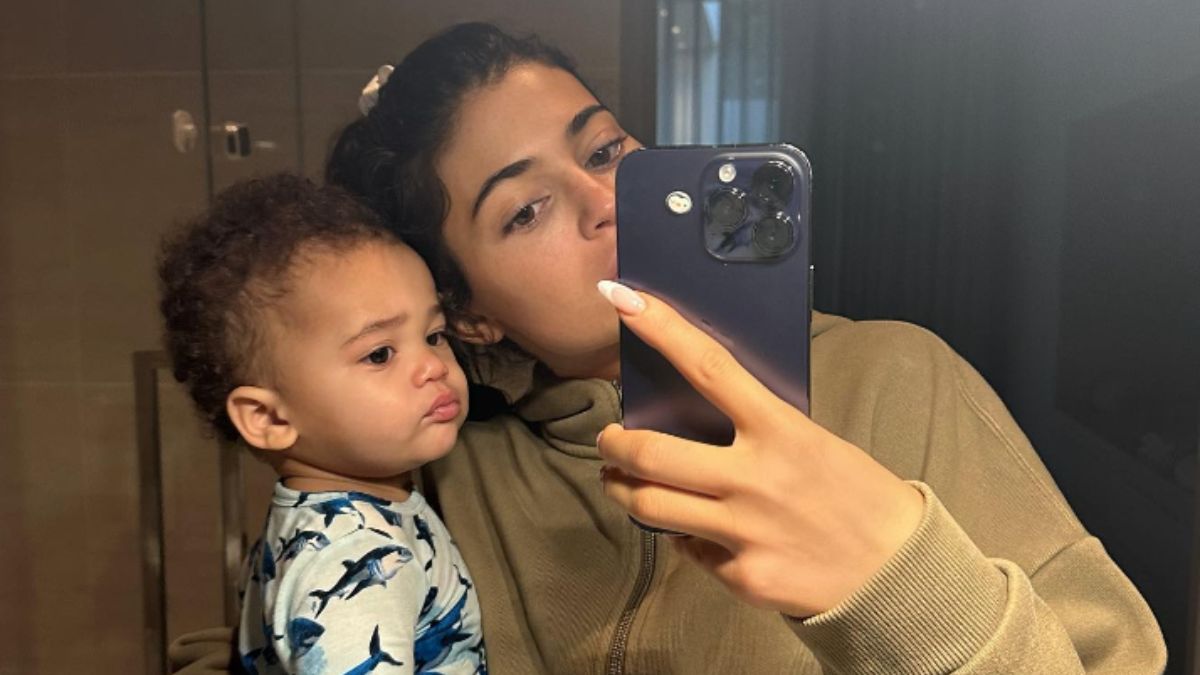 Kylie Jenner officially announced the name of her baby boy on her Instagram, as she posted a series of pictures with her son and also revealed his face nearly 1 year after his birth. Taking it to her Instagram, Kylie Jenner captioned her image as 'AIRE', declaring the name of his son Travis Scott.
As soon as she posted the pictures, the internet took a storm, and her fans adored the mother-son duo pictures. Grandmother Kris Jenner was seen in the comments section, where she wrote, "I love you Aire Webster," whereas Kylie's half-sister Khloe Kardashian also wrote, "The king!!! Young king!!!!"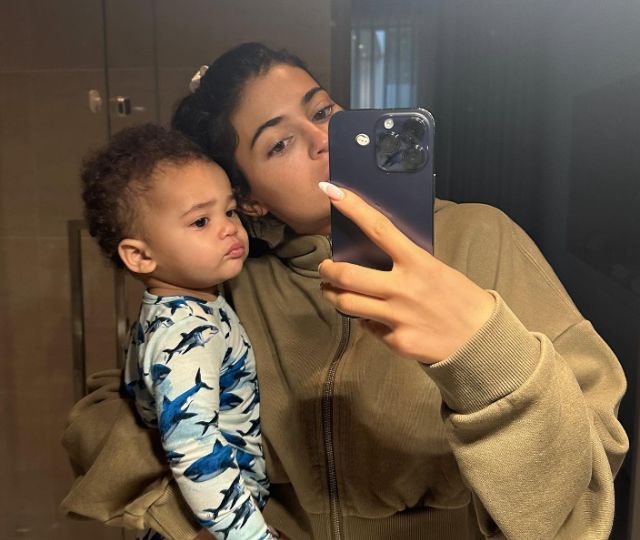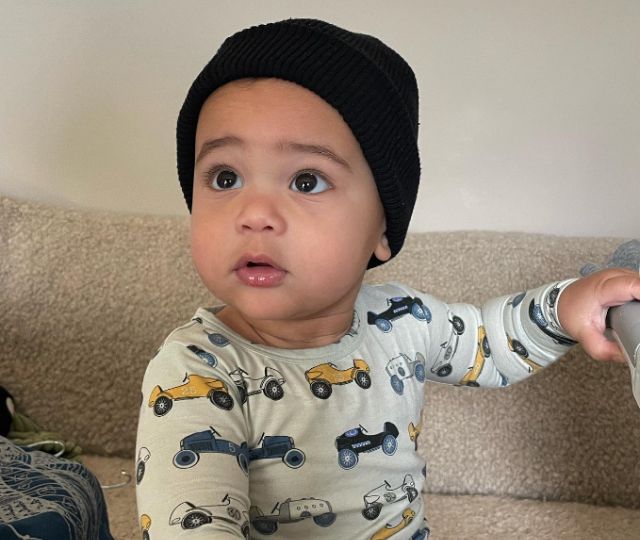 Earlier Kylie Jenner and Travis Scott named their son Wold Jacques as they welcomed their son last year in February. However, in March, via her Instagram story, Kylie Jenner announced that her son's name isn't Wolf anymore, as it didn't suit him.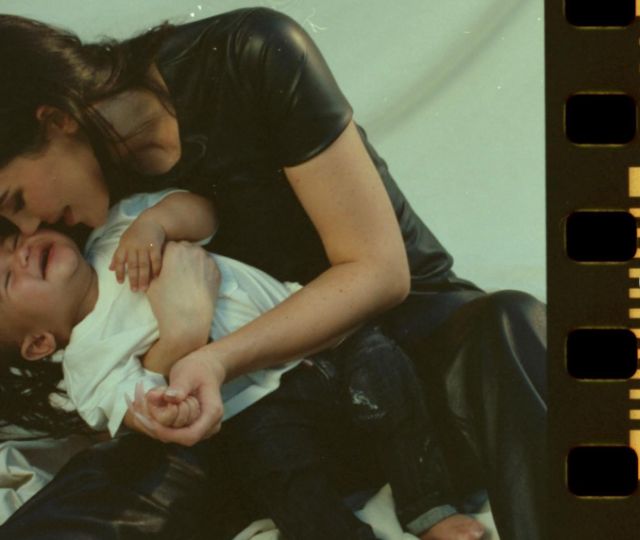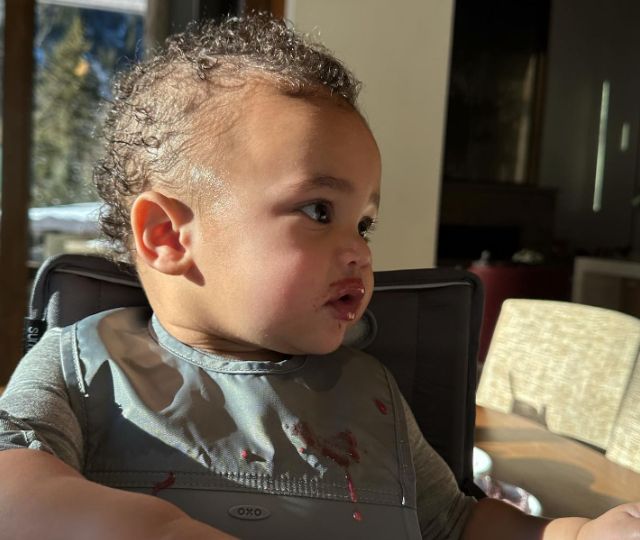 Kylie Jenner wrote, "FYI our son's name isn't Wolf anymore, We just really didn't feel like it was him. Just wanted to share because I keep seeing Wolf everywhere." Kylie Jenner revealed her son's name months after she shared a YouTube video dedicating her maternity journey to her son, where she attached the title and wrote, "To Our Son."
Talking to USA Today, Kylie Jenner talked about the rush to pick the name for her newborn as she said, "We had to quickly sign the birth certificate, and then I knew the second I signed the birth certificate that I was probably gonna change his name."
She further said, "It just didn't suit him. We haven't legally changed his name yet. We're in the process, so it just wouldn't feel right to share anything when we don't have an official name."
As Kylie Jenner finally revealed the name of her son, the makeup mogul is in the limelight for quite a time for her relationship status with ex-partner Travis Scott. Model Rojean Kar accused Travis Scott of cheating on Kylie Jenner, which eventually led to the duo's breakup.
View this post on Instagram
However, shutting down all the rumors, Travis took to his Instagram and wrote, "It's a lot of weird shit going on. An uninvited person was sneaking photos on what was supposed to be a closed set while I was directing a video."
He further stated, "I'm saying this for the last time: I don't know this person. I've never been with this person. So please stop with the continuous cyber games and the fictional storytelling."
View this post on Instagram
The duo also has a baby girl named 'Stormi', and Kylie and Travis welcomed their adorable daughter on February 1, 2018.