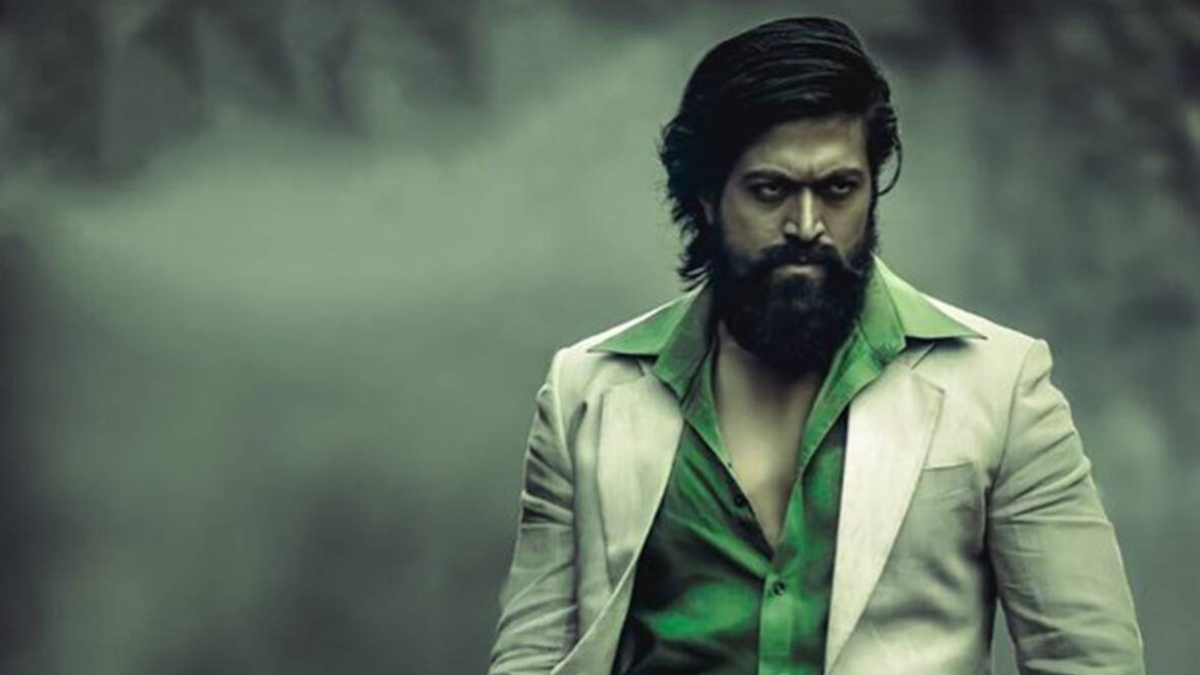 One of the highest grossing films of all times in India, KGF has emerged as a blockbuster franchise. Starring Yash in the lead role, both KGF 1 and KGF 2 smashed box-office records.
The makers of KGF have already announced that a third installment in the action franchise is already in the pipeline. According to reports, the producers of the franchise, Homable films are planning to make 5 sequels to KGF.
According to a report in India Today, "KGF will have five sequels and the Hombale Films want to develop it into a Bond type of series but with different actors. Vijay Kirgandur, founder of Hombale Films, told a publication that there would be five sequels with different heroes in the films."
While it remains to be seen whether Yash will be seen in KGF 3, it has been reported that the film will begin shooting in 2025. Recently, producer Vijay Kirangdur revealed that there is a possibility that Yash might get replaced in the upcoming installments.
"It is possible in the KGF franchise that after the 5th part, another hero may play Rocky Bhai's role, just like the James Bond series, the heroes keep changing," the Homable Films producer told a leading media portal.
Yash, while speaking about why went underground after the mega success of KGF 2, told the Indian Express "I don't believe in going out and talking about yourself. There's a saying, 'If you're a king, and you're going and saying you're a king, then you're not a king'. Anybody who has success, or is doing really great in life, I don't think they have to go out and show that they're successful. People will know it."
The actor added, "I'm not somebody who's going to say that I have arrived, or try to encash on this success. I'm somebody who is not built for administration. I am somebody who is built to conquer. I will go out and do something that gives me excitement. It's okay if I die fighting, but I'm somebody who will be fighting."