By Swati Singh
Sun, 22 Jan 2023 04:25 PM IST
Minute Read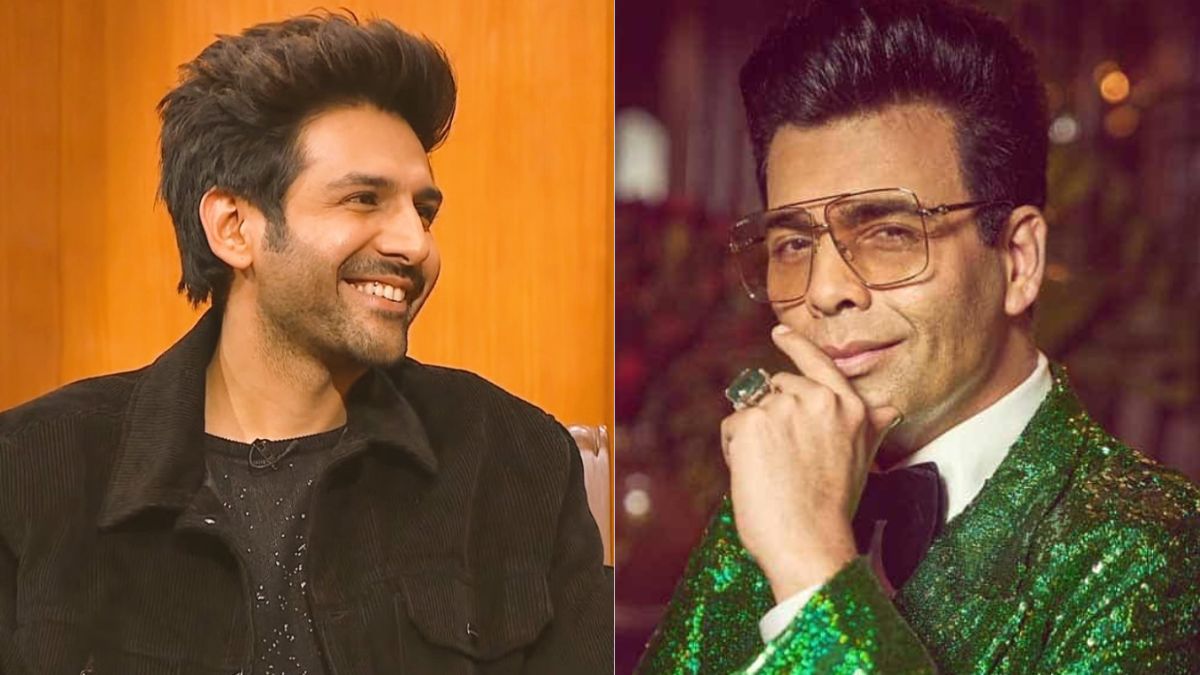 Kartik Aaryan is touted as one of the most versatile actors in the B-town industry. The actor, who recently appeared in Rajat Sharma's Aap Ki Adalat, opened up about his feud with filmmaker Karan Johar and why he dropped the movie Dostana 2.
Ahead of the COVID 19 lockdown, it was confirmed that Kartik Aaryan will be collaborating with Karan Johar and Janhvi Kapoor for Dostana 2. The movie had already started production and the performers had started shooting before the COVID lockdown. But things did not work out the way everyone hoped. Kartik left the movie after the epidemic, and it appeared that there was a falling out between the actor and the director.
Kartik has always refrained from talking about the subject, but recently, he opened up about the same on Aap Ki Adalat. When asked by KJo dropped him from the movie, he replied, "This happens sometimes. I haven't spoken about this before."
He further noted, "I believe in what my mother has taught me and these are my value too... when there's an altercation between two people, the younger one should never speak about it. I follow that and hence I never speak about it."
It was also alleged that the Bhool Bhulaiyaa 2 actor demanded more money for the movie and when he was denied, he refused to go ahead with the movie. Opening up about it, Aaryan said, "This is like Chinese whispers, a make-belief story. I have never left a film because of money. I am very greedy but in terms of script and not money.
When asked if the fallout was because of the change in the script, he asserted, "Pandemic happened, there was a gap of 1.5 years and there were some pre-planned changes in the script which couldn't happen."
Professionally, Kartik is all set for his upcoming much-anticipated flick Shehzada, which also stars Kriti Sanon in the lead role.