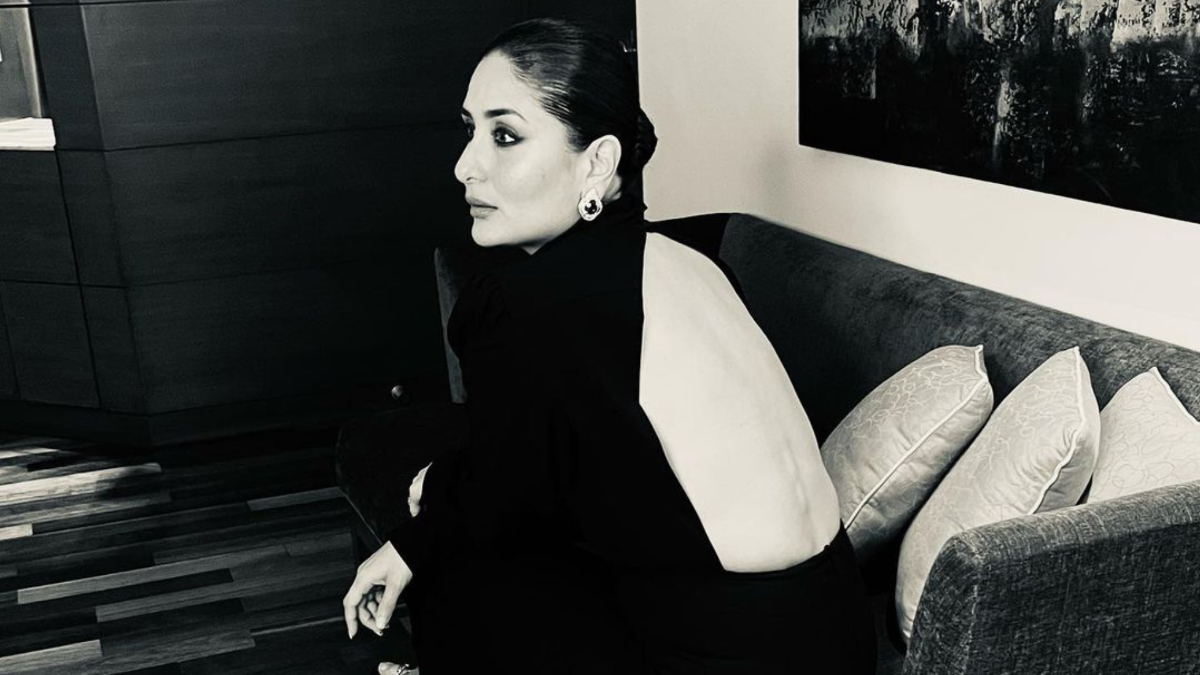 Kareena Kapoor Khan, who recently faced severe backlash on social media for her last release 'Laal Singh Chaddha', opened up about the 'BoycottBollywood' trend on social media. The actor was attending the Indian Chamber of Commerce-Young Leaders Forum event in Kolkata and spoke about the growing trend.
While speaking about how 'Boycott Bollywood' is impacting the films in the film industry, Kareena Kapoor Khan said, "I don't agree with it at all. If that happens, how will we entertain, how will you have the joy and happiness in your life, which, I think everybody needs."
The actor added, "And which cinema and films are promising, which we have always done, which films have always done. Agar films nahi hogi toh entertainment kaisa hoga."
View this post on Instagram
For the unversed, the hashtag 'Boycott Bollywood' started trending on social media after actor Sushant Singh Rajput's demise. In 2022, several films faced boycott calls on social media including big budget Bollywood films like 'Laal Singh Chaddha', 'Liger', 'Brahmastra', and 'Raksha Bandhan'. The trend massively affected the box-office business of the films.
Aamir Khan too has earlier reacted to the Boycott Bollywood trend during the time of release of 'Laal Singh Chaddha' and said, "That Boycott Bollywood… Boycott Aamir Khan… Boycott Laal Singh Chaddha… I feel sad also because a lot of people who are saying this in their hearts believe I am someone who doesn't like India… In their hearts they believe that… And that's quite untrue."
"I really love the country… That's how I am. It is rather unfortunate if some people feel that way.I want to assure everyone that it's not the case so please don't boycott my films, please watch my films," Aamir Khan was quoted as saying.
Recently, Shah Rukh Khan's Pathaan too is facing Boycott calls over hurting religious sentiments of Hindu community. The film is slated for a worldwide release on January 25, 2023.