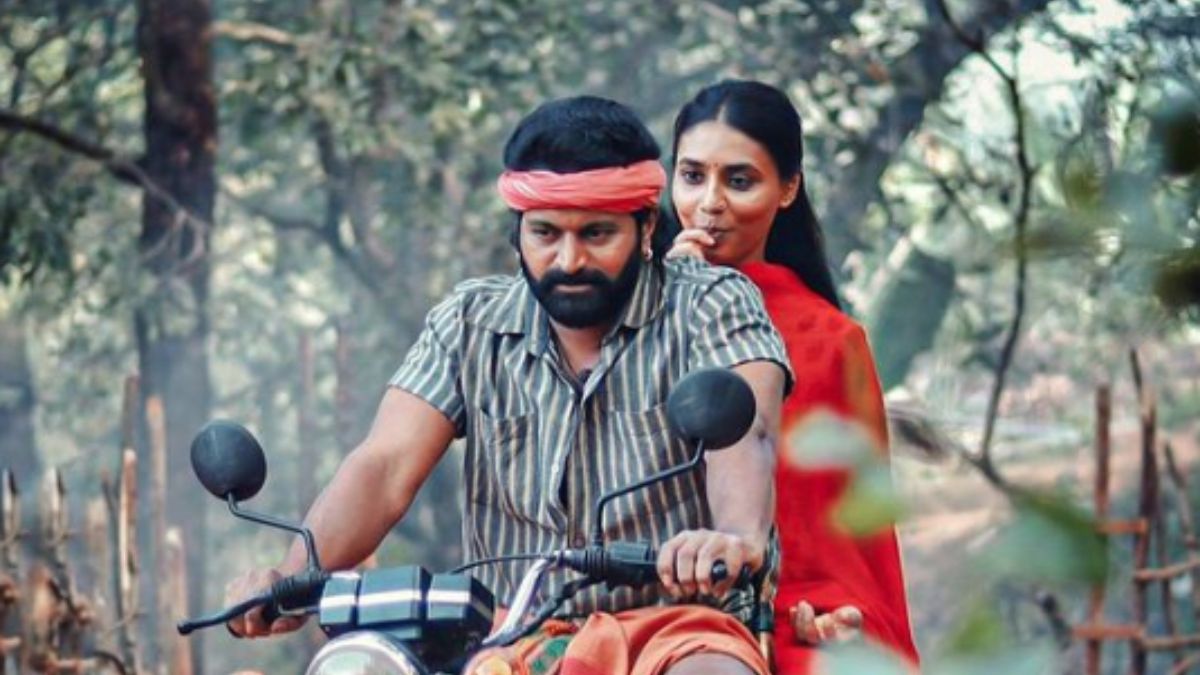 Kantara has become one of the most successful films in India in 2022 and has taken Kannada cinema to new heights. Starring Rishab Shetty in the lead role, the film received a lot of love and appreciation from the audience. After seeing the popularity of the film, the makers decided to make a prequel for the film.
In an interview with Deadline, producer Vijay Kiragandur revealed that the second part of Kantara will be a prequel. "Rishab is writing the story now and has gone to the forests of coastal Karnataka with his writing associates for two months to conduct research for the film," the producer told Deadline.
He added, "Rishab is planning to start shooting in June, as a portion of the shoot requires the rainy season. And, our intention is to give the film a pan-India release in April or May next year."
View this post on Instagram
Recently, superstar Kamal Haasan penned a letter for Rishab Shetty in which he appreciated Kantara calling it a 'classic'.
Sharing the picture of the framed letter, Rishab wrote, "It means a lot to receive such a lovely message from Legend of Indian Cinema. Too overwhelmed and awestruck to see this surprise gift from Kamal sir. Thanks a ton for this precious gift sir."
In the letter, Kamal Haasan wrote, "A film like Kantara stays in your mind and blossoms. I am a godless man, yet I understand the need for one in most. I truly believe compassion is lacking in gods depicted in most of our mythology. We of the Dravidian stock are a matriarchal society. That is seen in the last scene of your film, where the god behaves like a mother, rather than a testosterone father that he started off as."
"I know you could not have seen a film called Nirmalyam by MT Vasudevan Nair. Your film has shades of that classic. Your cinematic DNA has many forefathers you may not know of, but remember that the cinematic language you speak came from them," the letter further reads.
Kantara is now streaming on Netflix in Hindi because of the audience's demand for the Hindi dubbed version. Meanwhile, the movie is also streaming on Amazon Prime Video in its original language.