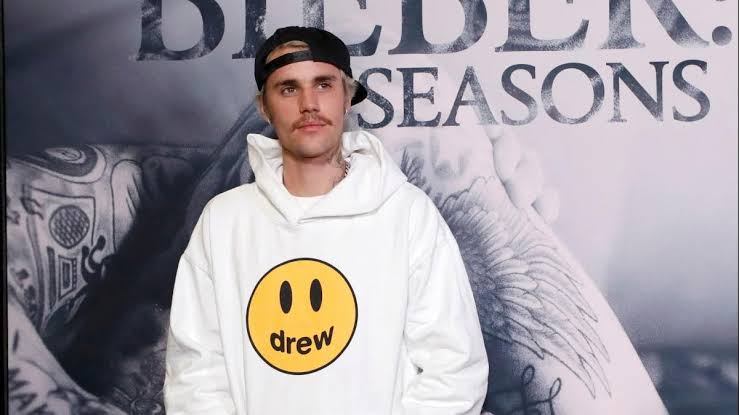 AMERICAN Pop Star Justin Bieber has sold his music recording and publishing shares to Hipgnosis Songs Capital for a whopping amount of USD 200 Million, the company said.
According to the company, Hipgnosis now owns the pop star's stake in some of the biggest hits of recent years - including Baby and Sorry.
Hipgnosis as an organisation buys song catalogs from artists and earns revenue when their music is streamed online or used in movies or advertising.
Bieber, who is one of the best-selling artists of the 21st Century, joins a growing group of artists who have cashed out on their catalogues.
Meanwhile, the Hipgnosis Song Management - has also acquired Bieber's publishing copyrights to his 290-song back catalogue which includes all of his music released before 31 December 2021 - and his writer's share. The star's artist rights to his master recordings were also acquired in the deal.
Previously, artists such as Justin Timberlake and Shakira, who have also struck deals with Hipgnosis.
Justin Timberlake has sold rights of his songs including hits such as "Cry Me A River" and "Rock Your Body", to Hipgnosis Song Management in May.
Talking about Bieber, he rose to fame when he was 13 years old following the success of his song "Baby". The pop star disclosed in June that he was diagnosed with Ramsay Hunt Syndrome, which left half of his face paralyzed, forcing him to cancel his performances.