By JE Entertainment desk
Thu, 19 Jan 2023 04:43 PM IST
Minute Read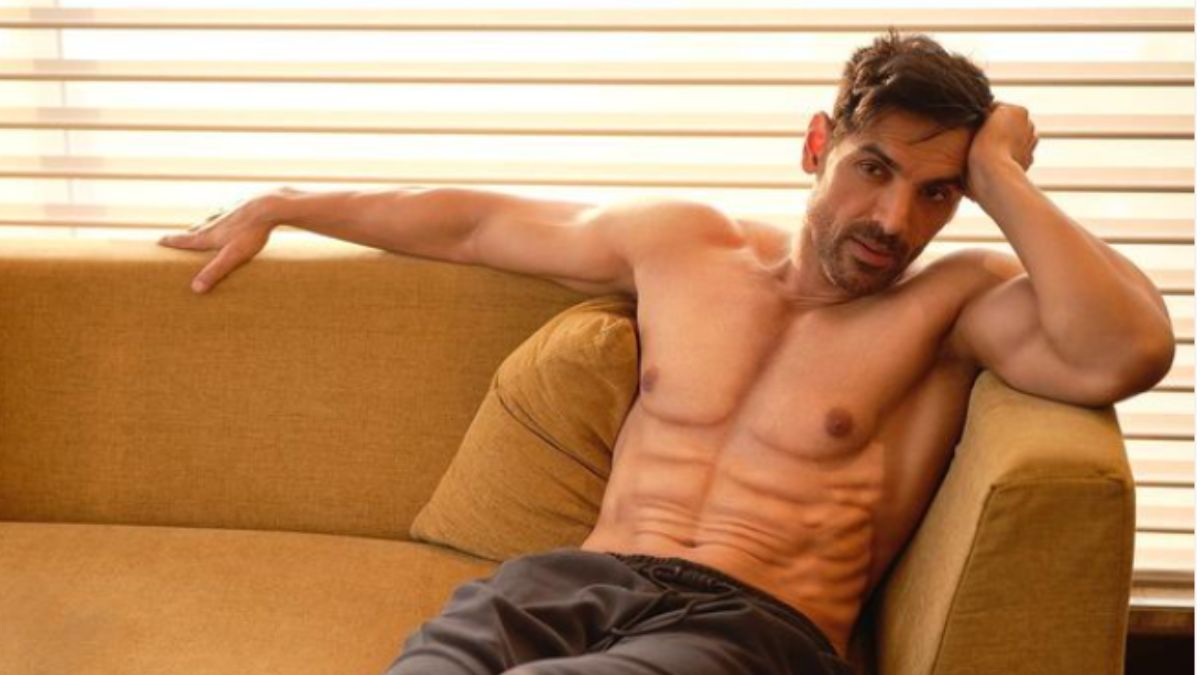 Amid rumours of tiff with Shah Rukh Khan, John Abraham, in a recent video, spoke on his co-star's comeback to the big screens after 5 years through Pathaan. In the video posted by Yash Raj Films, the actor claimed that everyone in the world, including himself, is eager to see SRK on a big screen.
He said, "I don't think just the entire nation, I think the entire world wants to see Shah Rukh Khan on the screen, including myself. And I think he more than delivered the goods. He's fantastic in this film."
Watch the video here:
Talking about Deepika Padukone, who also stars in Pathaan, John said that she is "one of the sweetest people" and "one of the best actors," recently.
Explaining to those who "don't know Deepika," John said, "I know Deepika as a person and I think she's a lovely person. She's of course gorgeous and I love her family – her father, her mother, her sister, they are all lovely human beings."
"Deepika has travelled a lot and I'm always happy to see her successful. It makes me happy because I'm so fond of this girl, so it just makes me happy and she's a sweetheart.
"For people who don't know Deepika, she's one of the nicest human beings and that's what makes me gravitate towards her – because she's such a nice girl. I'll always wish the best for her."
Watch the video here:
What made @TheJohnAbraham play a cold-blooded, menacing, evil force of nature Jim - #Pathaan's villain? Watch John spill his guts out about #Pathaan… Here's an on-screen clash that's too thrilling to resist! pic.twitter.com/J1kWBerDS1

— Yash Raj Films (@yrf) January 19, 2023
Former models John Abraham and Deepika Padukone previously acted together in the movies Desi Boyz and Race 2. In Pathaan, in which Shah Rukh Khan plays the titular character and John portrays a terrorist, they square off.
The commander of the terrorist group known as "Outfit X," Jim, is faced against Pathaan, played by SRK, an agent who has been brought back from exile. Pathaan and Deepika's characters team together, but maybe not all is as it seems.
Directed by Siddharth Anand, Pathaan is slated for release on January 25.