By Sukanya Saha
Thu, 19 Jan 2023 03:35 PM IST
Minute Read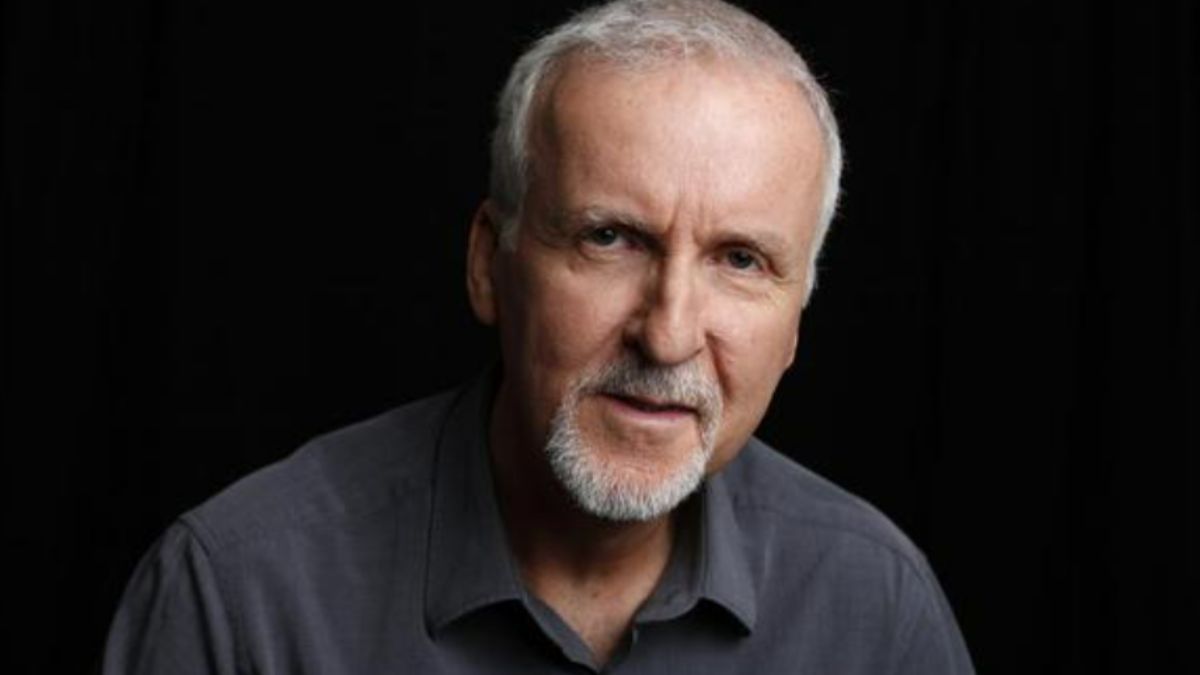 James Cameron's Avatar: The Way of Water, even after many weeks since its premiere, is still doing well at the box office throughout the world and is getting close to the $2 billion milestone.
Within 12 days after its December 16 release, the movie had surpassed $1 billion in box office receipts. The filmmaker is now expressing his views on whether or not Avatar is suitable for watching on a phone.
James Cameron discussed if he believes that seeing Avatar on a phone or at home is a poor idea in an interview with NPR. He said that the two experiences were nonetheless distinct: "If you watch Way of Water at home on a reasonably large flat-screen TV with a decent sound system and you sit close enough and that way across the room, you're going to have a good experience.
"I think when you start looking at something on a phone, you're sort of missing the point. Going to a movie theatre is less about the size of the screen and the perfection of the sound system. And it's more about a decision to not multitask."
The Academy Award winner emphasised on this distinction and went on to elaborate on his point. "I think that's the critical part that people are missing. You're making a deal between yourself and a piece of art to give it your full attention. And you don't when you're at home. People don't cry as much when they watch a movie at home as they will in a movie theatre. You don't have the depth of emotion," he said.
Earlier, Cameron had criticised the streaming of movies, arguing that viewers need the experience of seeing movies in theatres and that his film's box office success is proof of this. Thirteen years after the release of the first Avatar movie (2009), Cameron has made Avatar: The Way of Water.
The sequel follows Neytiri (Zoe Saldana) and Jake Sully (Sam Worthington) as they fight to save their children from the Skypeople's resurgence and Colonel Quaritch's (Steven Lang) vengeful intentions. The Metkayina, a new aquatic tribe of the Na'vi, are also introduced in the movie.
Avatar: The Way of Water also features Sigourney Weaver, Kate Winslet, Cliff Curtis, Edie Falco, and Jemaine Clement. The movie has been made available to watch in India in English, Hindi, Tamil, Telugu, Kannada, and Malayalam.
The narrative of the Na'vi tribes of Pandora will be continued in the Avatar franchise's upcoming two films, which are already underway. The National Board of Review and the American Picture Institute have included the science fiction film in their list of the top ten movies to watch in 2022.