How to make a song viral in 2019
Publish Date: Wed, 11 Sep 2019 04:53 PM IST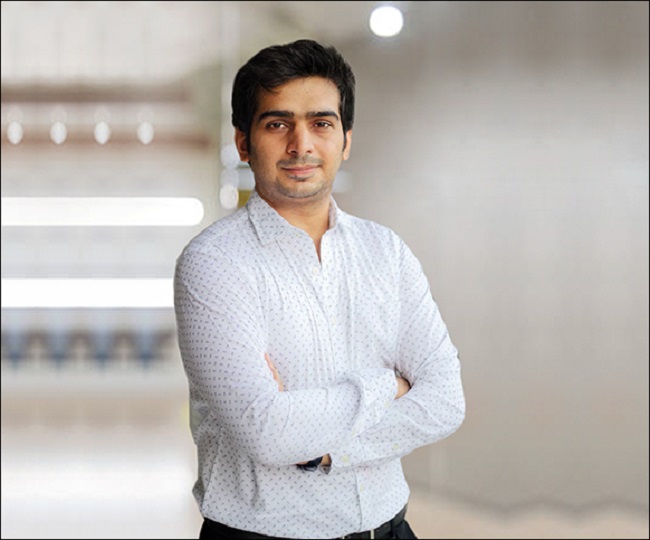 New Delhi | Jagran Entertainment Desk: Commercial cinema has witnessed a major transformation in recent times, particularly in terms of marketing movies. While finding innovative ideas can be a tough task, there are several ways that marketers can use to make a song viral.
One thing that I always keep in mind before marketing a song is the finite nature of the asset. An average Bollywood fan will consume the song a few times before it becomes boring for him/her and after few days, that asset becomes 'stale' and therefore there is need to create something more enticing.
I find that collaborating with relevant influencers is a win-win strategy in order to extend the digital shelf life of a song.
Viral marketing is not just art, but it is Art + Science. It is creativity, backed by a lot of logical thinking, calculations and right investments.
For example, the Batla House song 'O Saki Saki' was released last month and for it, we roped in choreographer Awez Darbar, dancing queen Nora Fatehi, and playback singer Tulsi Kumar for a dance cover of the song. The song was shot at a studio. Have a look at what went behind making Saaki Saaki the most viral song of Bollywood 2019!
With this video, the audience got a fresh content to consume. The new video song created a lot more candid and intimate, as opposed to the setting of high-production Bollywood music video. In this sense, it is a rewarding experience for fans of these three talents, and from a creative standpoint, it doesn't use any new original content.
All these things help the song get more reach and the fans get something more to appreciate: a win-win strategy. This helped the video get more than 10 million views on YouTube!
It was great fun working with Team TSeries, Nora Fateh & Tulsi Kumar to create an iconic song campaign!
The fans also start making videos copying the same step with the same song which creates a ripple effect, helping the song to get more outreach, not only by the influencer but also from the fans who like to recreate what their influencer has created. Same is shared on other social media pages making it viral on all social media platforms.
Posted By: Talib Khan