'Forget so-called Bollywood mafias, I'm more scared of Team Kangana at this point': Samir Soni
The war of words was preceded by a statement that Soni made on a TV channel that 'Kangana is shooting off a dead man's shoulder in terms of how she is fulfilling her agenda using Sushant as an excuse.'
Updated: Thu, 23 Jul 2020 06:47 PM IST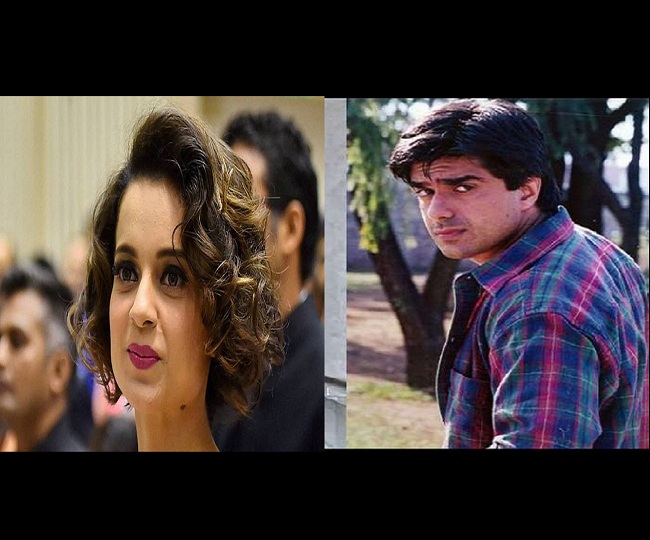 New Delhi | Jagran Entertainment Desk: Actor Samir Soni recently deactivated his Facebook and Twitter account following a consistent clash of words the actor fell into, with Kangana Ranaut's team on social media.
The war of words was preceded by a statement that Soni made on a TV channel that 'Kangana is shooting off a dead man's shoulder in terms of how she is fulfilling her agenda using Sushant as an excuse.' Following the statement, Soni faced massive online criticism from Kangana's fans.
"I have since been threatened, hounded and trolled by team Kangana. I had to go off my Twitter and Facebook. Forget the so-called Bollywood mafias, I'm more scared of Team Kangana at this point. They threaten just because you have a different opinion. I haven't even called her any names," Samir was quoted as saying by CNN-News18.
View this post on Instagram
(Official Instagram Handle of Samir Soni)
Kangana Ranaut, in an interview with Republic TV, said that Sushant was a victim of nepotism and the Film industry stalwarts like Aditya Chopra and Karan Johar sidelined him in order to advance their interests.
Samir further said he is unable to understand why Kangana should be called to join the investigation as Sushant had no relation with her whatsoever.
"As far as Sushant's death's investigation is concerned, why should police summon Kangana? Is she Sushant's sister? Is she a manager? Is she his closest friend? She is pretty much putting herself into the news by making these statements, generalisations, and allegations on some really celebrated people in the country without any evidence," said Samir.
"Tomorrow if I do something to myself, will she (Kangana) be held responsible for this? I live in fear right now. You can't just shoot your mouth off without being responsible or accountable," he added.
Sushant Singh Rajput died by suicide on June 14. His last on-screen appearance will be in Mukesh Chhabra's 'Dil Bechara' which will release on Disney-Hotstar on July 24th.
Posted By: Talib Khan