By Swati Singh
Fri, 20 Jan 2023 03:42 PM IST
Minute Read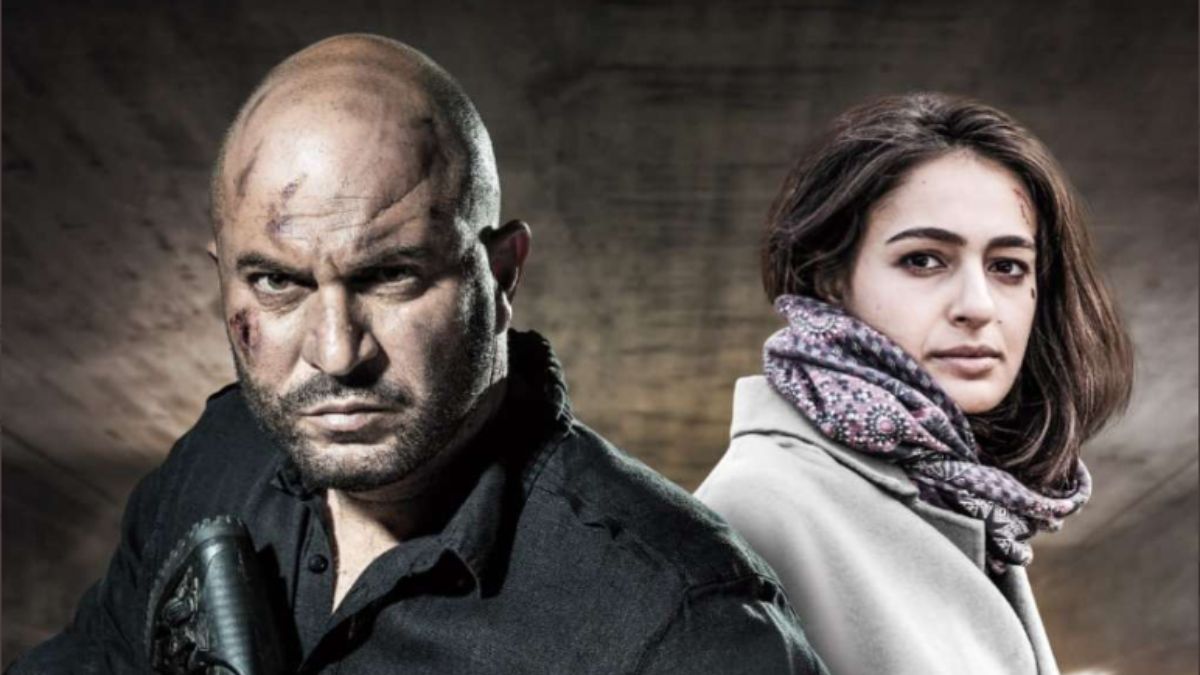 After three successful seasons of the Israeli TV series, Fauda, the makers finally released the fourth installment on Friday, that is, January 20, 2023. The web series stars Lior Raz, Hisham Suliman, Shadi Mar'i, Itzik Cohen, and Neta Garty in pivotal roles. Season 4 consists of 12 episodes and can be watched by those who have a subscription to Netflix.
Fauda Season 4 picks up where the previous season left off, with Doron (Lior Raz) feeling guilty about his teammate's death and angry and frustrated about his dismissal from the unit. Captain Ayub (Itzik Cohen) tries to help Doron out of his predicament by recruiting him for a basic security mission in Brussels.
As Fauda's much-awaited season premiered on Netflix on Friday, it garnered mixed reactions from the audience, as evident from the micro-blogging site.
A Twitter user wrote, "#Fauda is back! Season 4 drops on @netflix Friday, Jan 20. Looks like the team is taking their skills on the road this time," while another one tweeted, "Fauda season 4 is finally here but there's one stand-out character missing from the latest installment and we're not happy about it."
#Fauda is back! Season 4 drops on @netflix Friday, Jan 20. Looks like the team is taking their skillz on the road this time. pic.twitter.com/Zwr1HdDp5d

— ForeignCrimeDrama (@foreign_crime) January 14, 2023
Fauda season 4 is finally here but there's one stand-out character missing from the latest installment and we're not happy about it https://t.co/jrLH1t5wZr pic.twitter.com/hxUXsE2doy

— Woman Magazine (@WomanMagazine) January 20, 2023
A netizen took to his Twitter account and wrote, "Here we go perfect start to the day and the weekend starting tomorrow my favourite series of all time. Season 4 is going to break viewership records in India." Check out how others reacted below:
Here we go perfect start to the day and the weekend starting tomorrow my favourite series of all time. Season 4 is going to break viewership records in India #Fauda #SoftPower @NaorGilon @danielocarmon @lioraz pic.twitter.com/rUew8Btnkf

— Kaushik🇮🇳 (@Proright1) January 20, 2023
#Fauda was a good for the first episode. pic.twitter.com/9i5sdV4bI4

— Muhammet Ali Gündüzalp (@trgndzlpma) January 19, 2023
#FaudaSeason4 is now streaming on @NetflixIndia
and @netflix

Runtime: 12 episodes, 38-40 mins each

Audio: In the original Hebrew, English and Hindi; with English subtitles#Fauda #Fauda4 pic.twitter.com/NM1lVpg2Ql

— A.B general FF (@ABgeneralFF1) January 20, 2023
Αυτά είναι!!!
That's what I'm talking about!!!!!@FaudaOfficial #Fauda pic.twitter.com/ytcqrQUYPP

— Hippocrates 🇬🇷 (@Horseholder_S) January 20, 2023