By Swati Singh
Fri, 20 Jan 2023 03:21 PM IST
Minute Read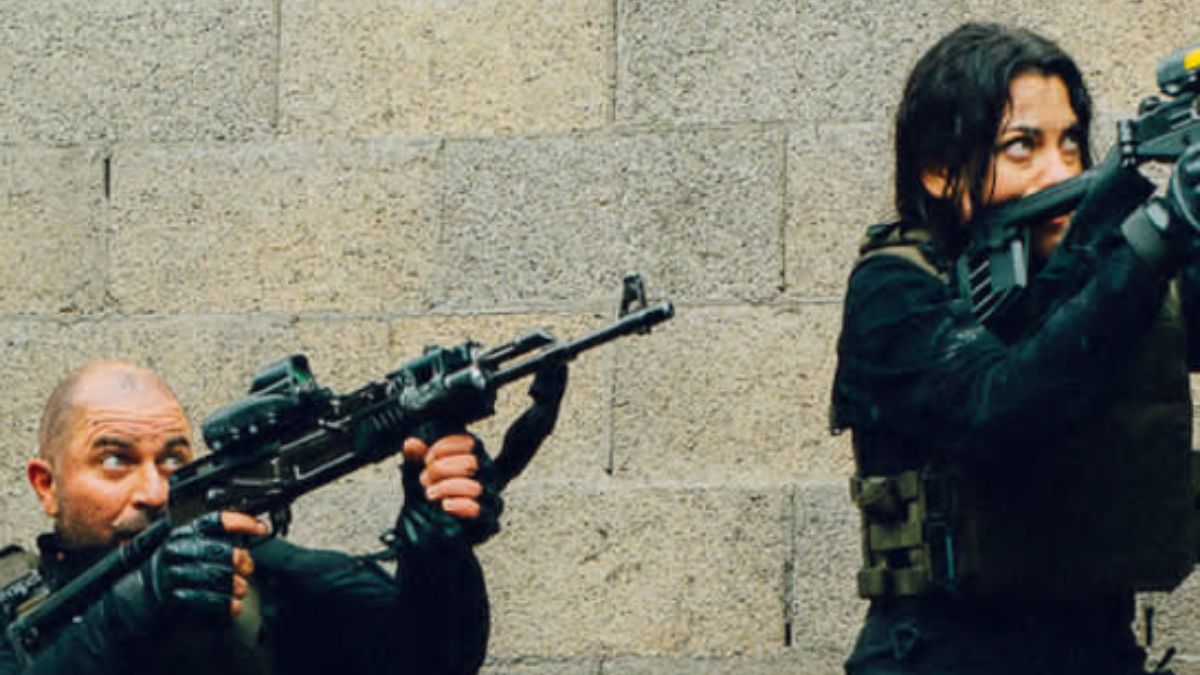 After three successful seasons of the Israeli TV series, Fauda, the makers finally released the fourth instalment. Fauda is an Israeli television show produced by Lior Raz and Avi Issacharoff and is based on their time serving in the IDF. The show marked its debut on the OTT giant Netflix on February 15, 2015. It chronicles the tale of Doron, a commander in the Mista'arvim unit, and his crew as they go for "The Panther," an iconic Hamas terrorist, in the first season.
The first season was shot in Kafr Qasim during the 2014 Israel-Gaza conflict. It debuted on February 15, 2015. The second season premiered on December 31, 2017. The third season is set in Gaza and aired in 2019 and 2020.
WHEN AND WHERE TO WATCH FAUDA S4
Netflix released the fourth season of the highly-anticipated series on Friday, that is, January 20, 2023. It stars Lior Raz, Hisham Suliman, Shadi Mar'i, Itzik Cohen, Neta Garty in pivotal roles. S4 consists of 12 episodes and can be watched by those who have a subscription on Netflix.
WHAT TO EXPECT FROM FAUDA S4
Season 4 will pick up where the previous season left off, with Doron (Lior Raz) feeling guilty about his teammate's death and angry and frustrated about his dismissal from the unit. Captain Ayub (Itzik Cohen) tries to help Doron out of his predicament by recruiting him for a basic security mission in Brussels.
In a shocking development, Fauda Season 4 has been leaked online. If the reports are to be believed, the fourth instalment has been made available for torrent sites and telegram channels.